A former senior Ukrainian official was the coordinator of the explosions that ruptured the Nord Stream 1 and Nord Stream 2 natural gas pipelines, the Washington Post reported, citing Ukrainian officials and European sources, and in conjunction with German periodical Der Spiegel.
Roman Chervinsky, a former commander of one of the Ukrainian special forces units, was the "coordinator of the Nord Stream operation" and managed a six-person team that carried out the devastating multibillion-dollar infrastructure attack in September 2022, according to the report.
The outlet said Chervinsky and the group of six people rented a sailboat under false identities and used deep-sea diving equipment to place explosive charges on the gas pipelines. 
Chervinsky did not act alone and did not plan the operation, but was obeying the orders of high-ranking officers who ultimately answered to Ukraine's highest-ranking military officer, Valery Zaluzhny, the Post said, citing people familiar with his role.
NORD STREAM EXPLOSION, LEAK AN 'ACT OF SABOTAGE,' WHITE HOUSE ADVISER KIRBY SAYS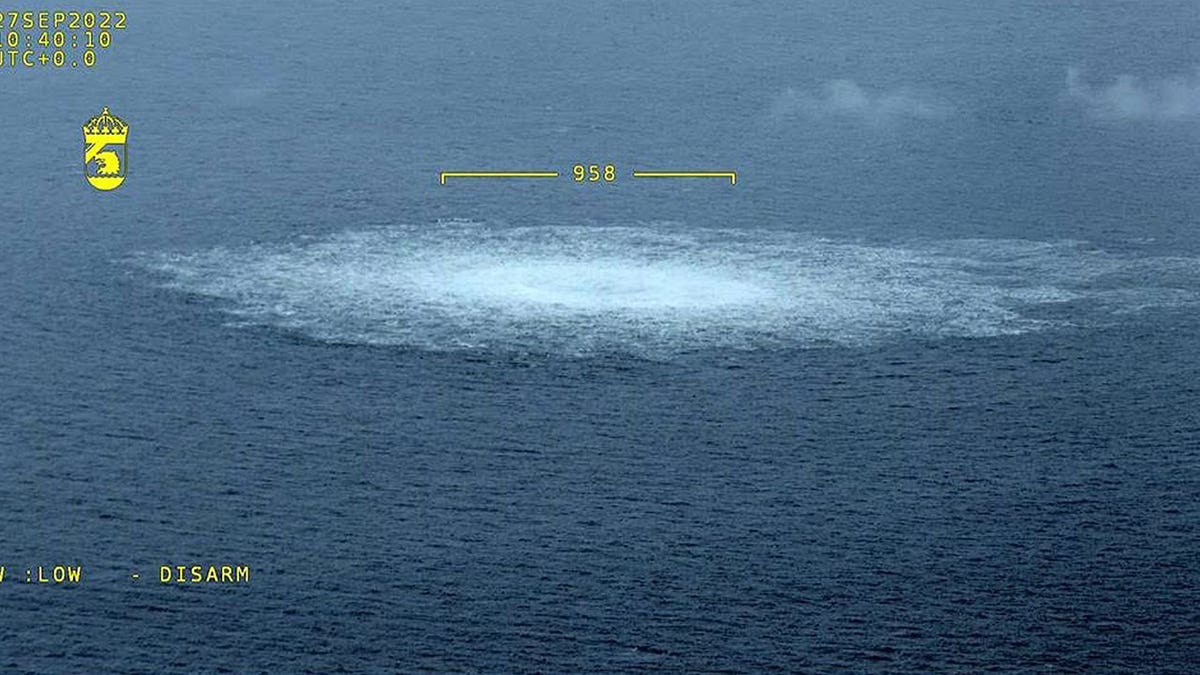 Chervinsky, in a written statement to the Washington Post, denied his involvement in the Nord Streams sabotage.
"All speculations about my involvement in the attack on Nord Stream are being spread by Russian propaganda without any basis," Chervinsky said.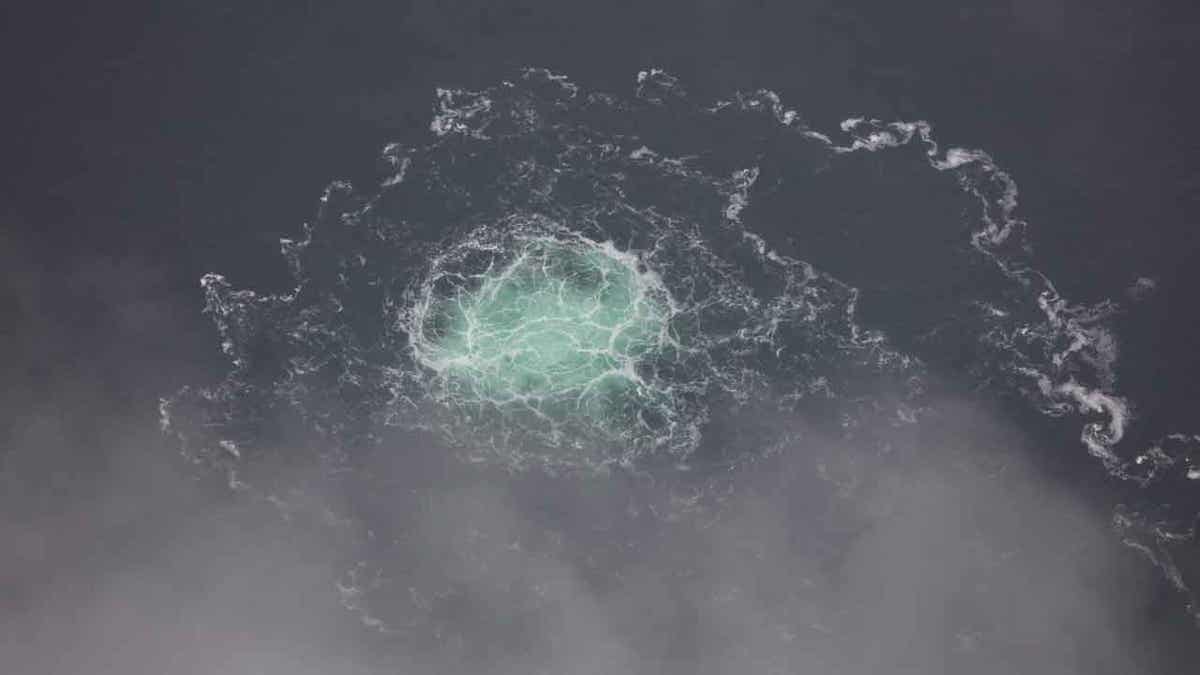 Since the Sept. 26, 2022, explosion, rumors have swirled around who was responsible for the sabotage of the Nord Streams — with people quick to point fingers to Washington, Kyiv or Moscow.
RUSSIA URGES UN TO INVESTIGATE NORD STREAM EXPLOSION 
In February, Seymour Hersh, a Pulitzer Prize-winning journalist, alleged that U.S. Navy divers laid bombs that destroyed the Nord Stream 2 pipeline under a direct order from President Joe Biden.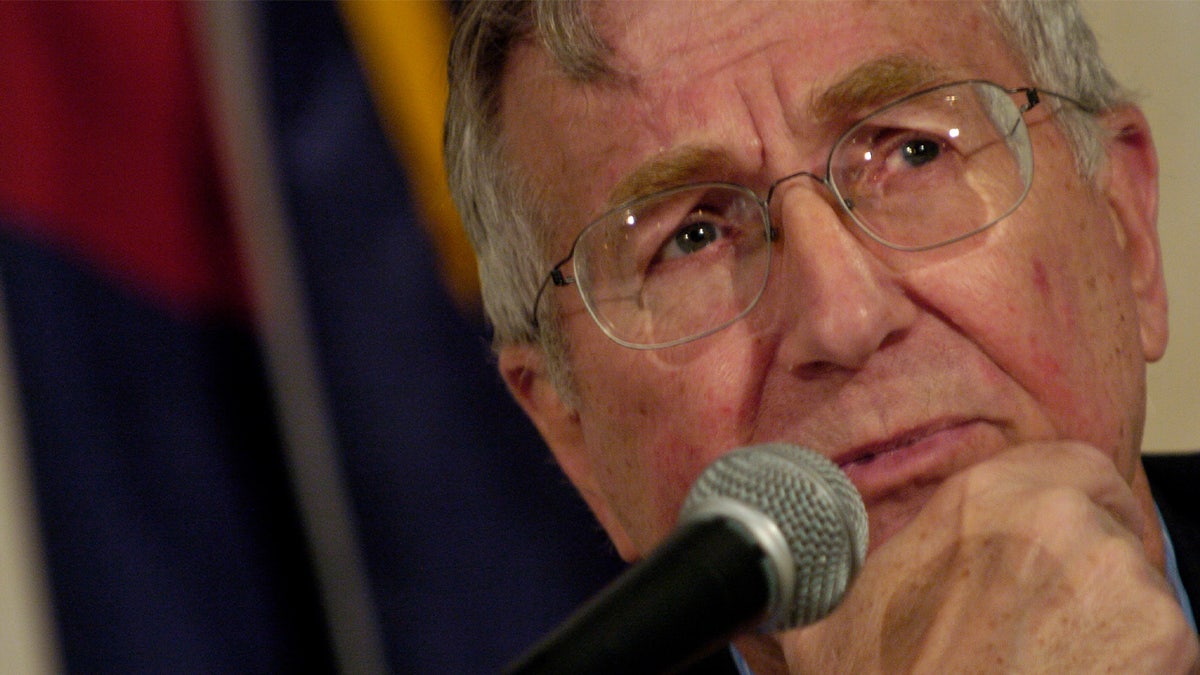 National Security Council (NSC) spokesperson John Kirby repeatedly denied the United States was involved in the explosions following Hersh's reporting.
"It's a completely false story. There is no truth to it, Shannon," Kirby told host Shannon Bream, on "Fox News Sunday" in February. "Not a shred of it. It is not true. The United States, and no proxies of the United States, had anything to do with that, nothing."
The White House, the CIA and the NSC all said that Hersh's report was "utterly false and complete fiction."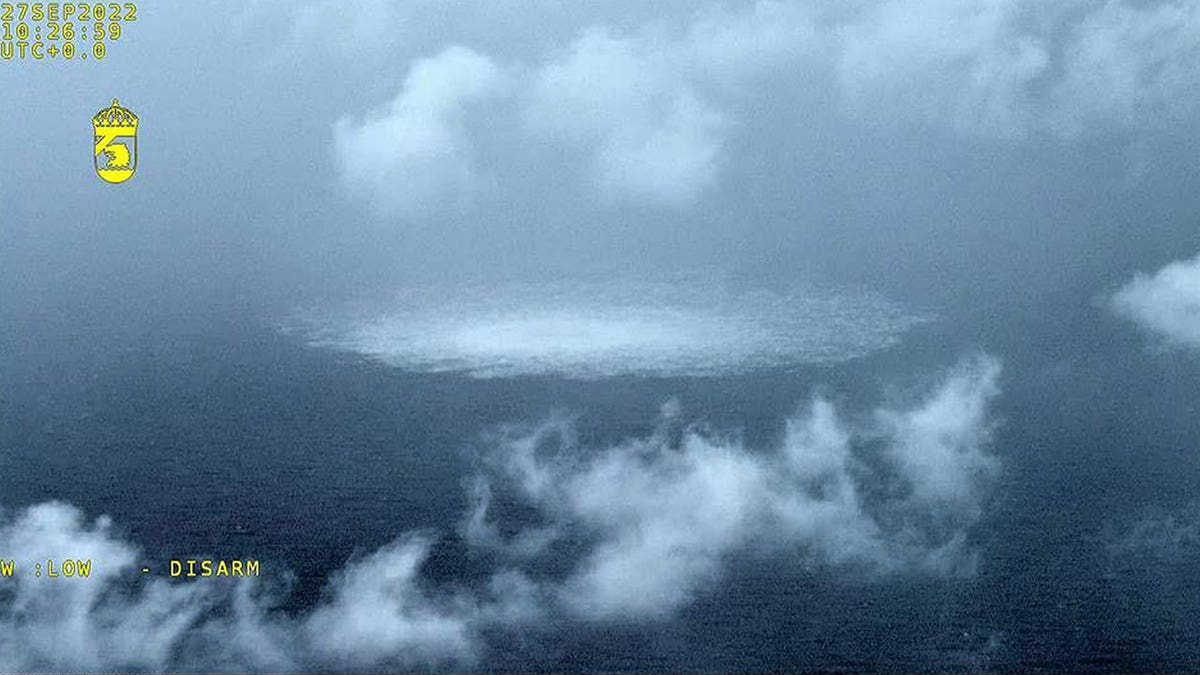 Following the sabotage, Russia called for the United Nations to investigate the sabotage. 
In a joint letter to council members in the UN, Denmark, Sweden and Germany reiterated that acts of sabotage against the pipelines were "unacceptable, endanger international security and give cause for our deep concern."
CLICK HERE TO GET THE FOX NEWS APP 
Concerns about the indirect effects on greenhouse gas emissions are "substantial and worrisome," the letter said.
The National Security Council did not immediately respond to Fox News Digital's request for comment.