Incumbent Republican Mississippi Governor Tate Reeves secured a second term at the helm of the Magnolia State after Democratic opponent conceded the race late Tuesday night.
Reeves defeated Democrat Public Service Commissioner Brandon Presley — who is rock and roll legend Elvis Presley's second cousin — in a contest closer than one might expect from ruby-red Mississippi.
WHY THE GOVERNOR'S RACE IN MISSISSIPPI IS TURNING HEADS THIS YEAR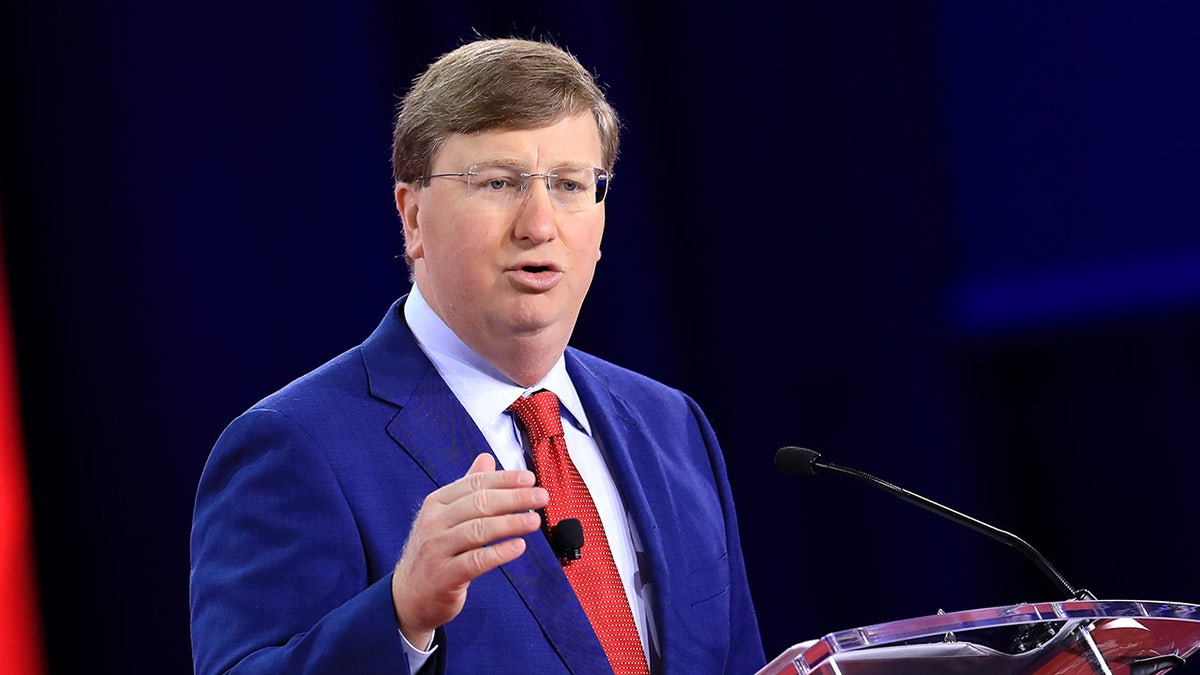 Reeves touted his record as governor during a debate earlier this year, citing the state's lowest unemployment rate in history, rising educational achievement levels and work with hospital leaders to prevent hospitals from closing.
The Mississippi economy and healthcare, in particular Medicare expansion, became major issues in the race.
Mississippi is the poorest state in the nation with a poverty rate of 18.1% in 2021, according to the U.S. Census Bureau. Nearly half of the state's rural hospitals are in danger of closing. The health care crisis is at the forefront of the current election cycle and topped off Wednesday night's debate. The candidates spent nearly 13 minutes of the one-hour debate discussing Medicaid and health care reform. 
Democrats have hammered Reeves for refusing Medicaid expansion. Fox News asked Reeves his response to these attacks, and he said the state believes in work, not welfare.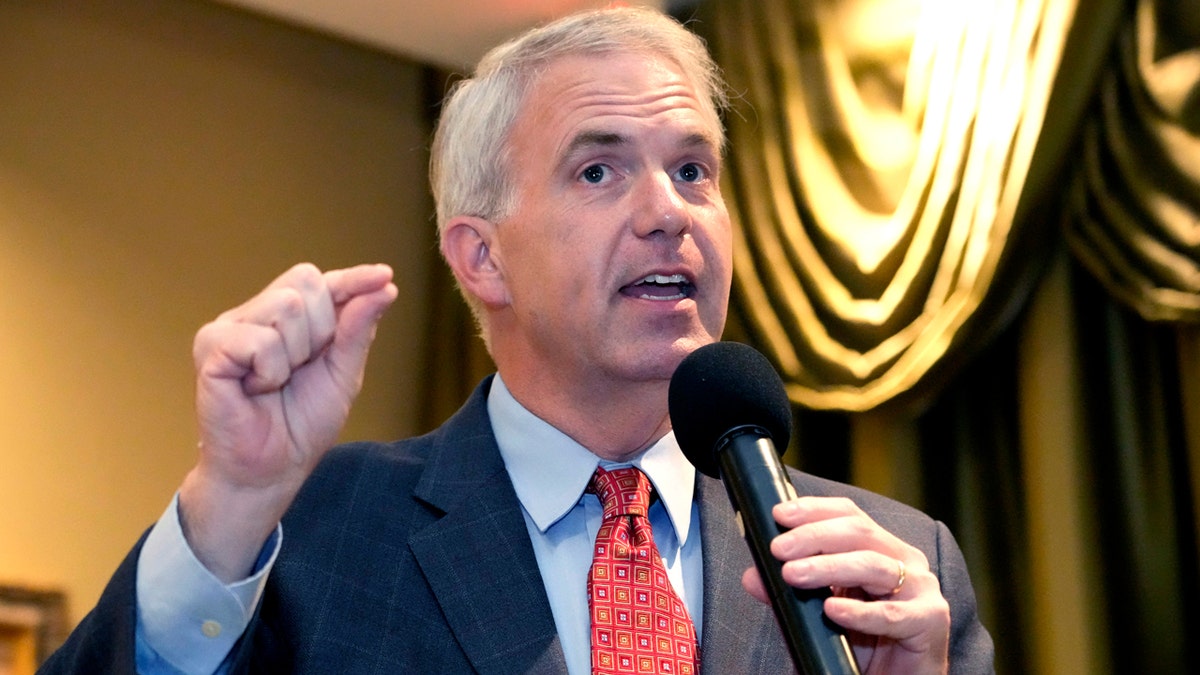 "I don't believe that we should add 300,000 able-bodied adult Mississippians to the welfare rolls," said Reeves. "I don't think that's good public policy. I don't think it's good public policy for a lot of reasons, one of which is it would not provide the financial windfall that Democrats claim that it would for our providers."
Presley's platform included expanding Medicare.
The Cook Political Report shifted the 2023 Mississippi governor's race from "likely Republican" to "lean Republican" two weeks ago.
Reeves won by just 5% in 2019, marking the most competitive governor's race in the state since 2003.
According to a poll conducted early last month by Magnolia Tribune/Mason-Dixon, 51% would vote for Reeves if the election "were held today," and 43% would vote for Presley.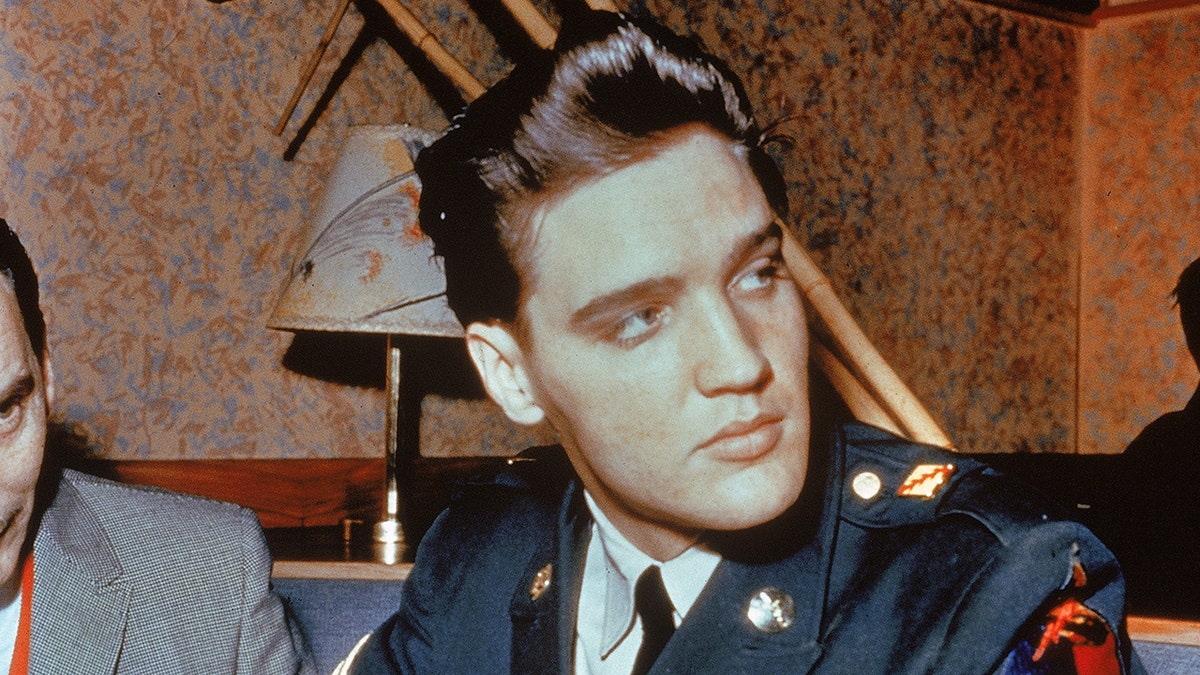 The GOP governor secured his second term in a close contest that saw Reeves weather attacks over a massive corruption scandal that broke out while he served as lieutenant governor.
CLICK HERE TO GET THE FOX NEWS APP
Reeves has denied any involvement in the scandal that saw six members of the Mississippi Department of Human Services divert about $77 million in federal welfare money meant for residents in need to pet projects.
Reeves ran a pair of TV ads accusing Presley of breaking the law by accepting money from a solar energy company under his purview as a public service commissioner. Presley called this ad a "bald faced lie" and called out Reeves' ad during the debate. 
Fox News Digital's Clare O'Connor contributed reporting.