NEWYou can now listen to Fox News articles!
Time and again, President Biden and his administration have ignored the will of rural America to impose their misguided environmental agenda on our communities. The latest egregious example is their planned introduction of grizzly bears to the North Cascades ecosystem against the wishes of central Washingtonians. 
The Biden administration's proposal is not new, and neither is the opposition from local communities. Previous administrations have proposed the same and quickly backtracked when realizing that the science, history and communities all pointed to one clear conclusion: introducing bears into this ecosystem would be disastrous for one and all. 
The difference this time is that the administration seems set on forcing the bears on communities across Washington against the will of those who live there despite all evidence pointing this to being the wrong decision for everyone involved.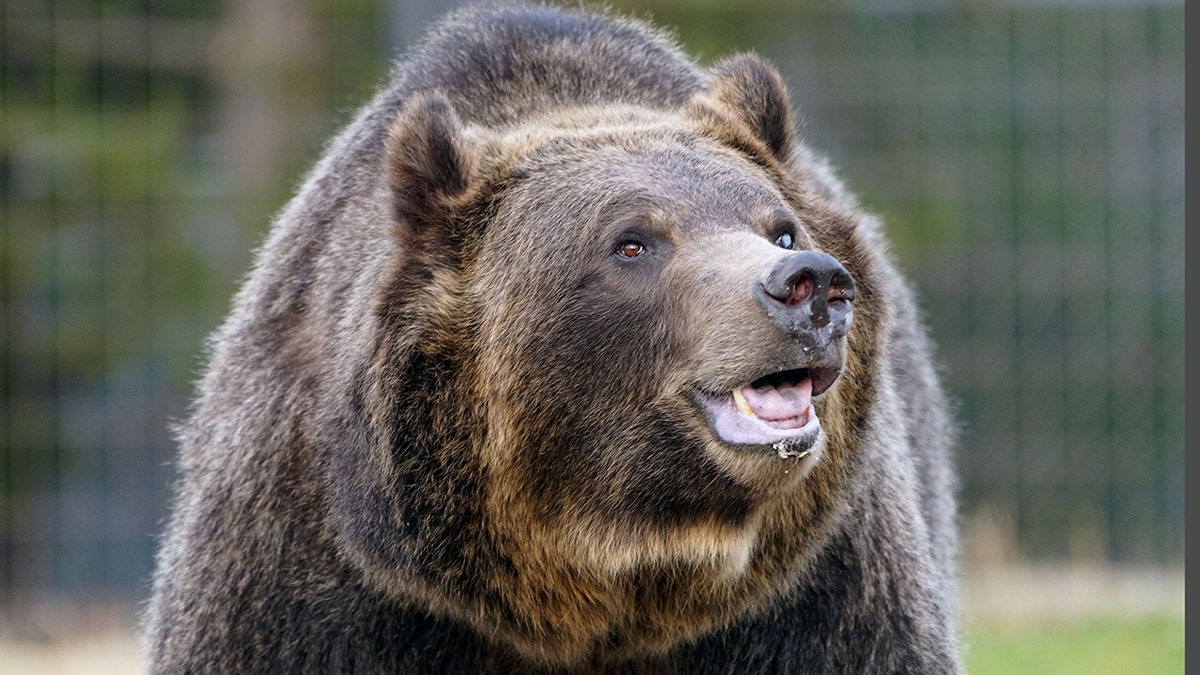 Let's be clear, the introduction of these 800-pound apex predators to Washington state is a threat to the safety of our communities. These bears are over 20 times more dangerous than black bears and have a bite force capable of devastating a human body within seconds. 
REPUBLICANS URGE BIDEN NOT TO RELEASE DEADLY APEX PREDATOR NEAR RURAL COMMUNITY
They are infamous for breaking into homes and inflicting fatal maulings, and we all too frequently see stories of grizzlies attacking humans across the West. They interrupt wildlife patterns, cause problems for farmers and ranchers by attacking our livestock and eating our crops, and compound the threat of other apex predators already in the ecosystem. 
This has been our message for decades and why voices in our communities and experts around the country have consistently opposed the introduction of these bears into a habitat that is not compatible for their survival.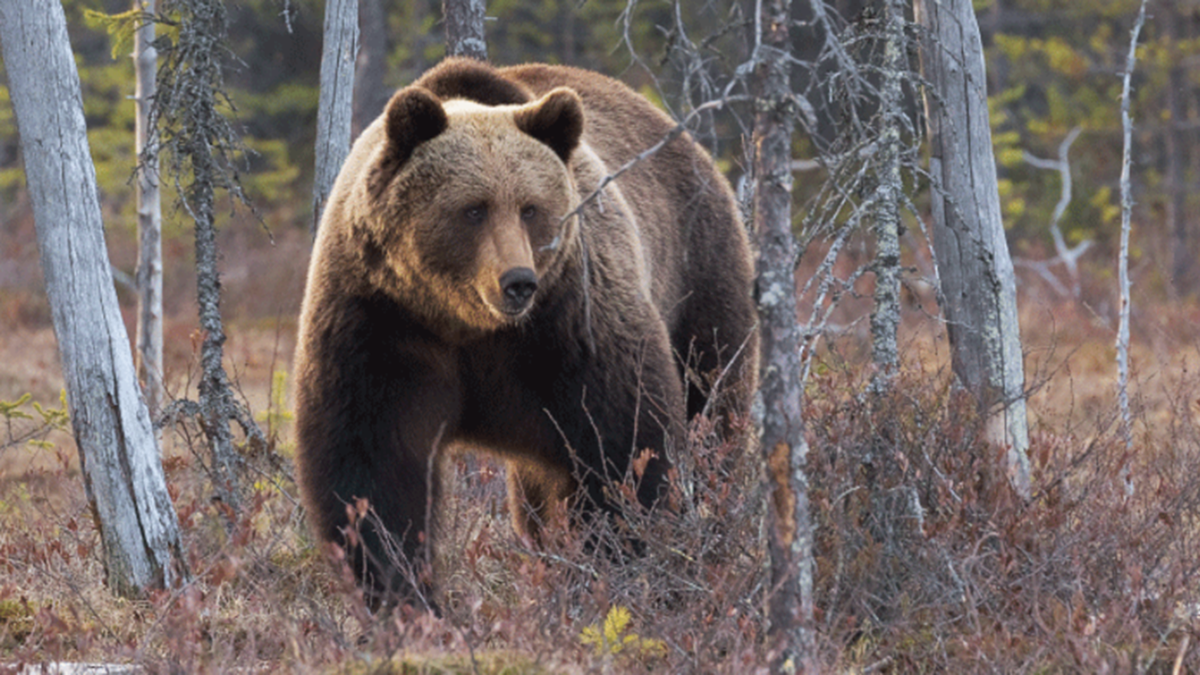 Instead of listening to experts, science and reason, unelected bureaucrats in Washington, D.C., are moving forward with their plan. A few weeks ago, the U.S. National Park Service (NPS) and U.S. Fish and Wildlife Service (FWS) released a draft environmental impact statement on their grizzly bear restoration plan, and concurrently announced their intention to seek public comment on a proposed rule under section 10(j) of the Endangered Species Act to manage these bears once introduced. 
By doing these things together, it is crystal clear that the administration has already made their decision to airdrop bears into Washington and are now trying to soften the blow by giving lip service to those who have to live in fear of bears in their backyards.
CLICK HERE FOR MORE FOX NEWS OPINION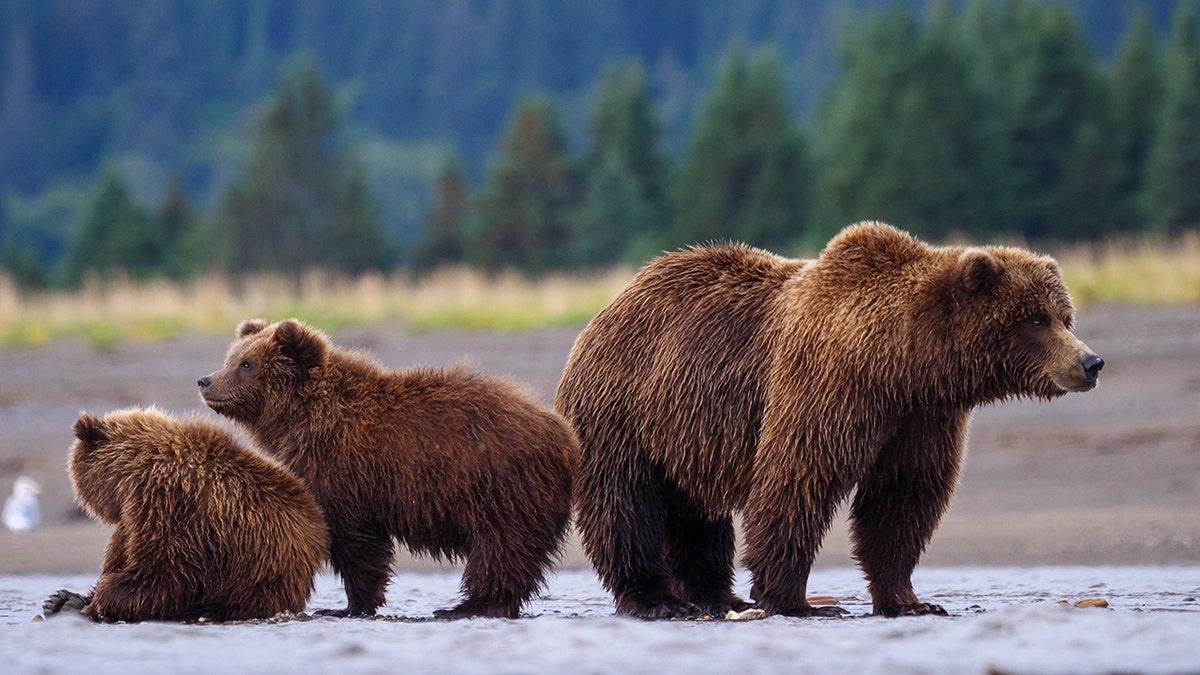 To make matters worse, FWS is actively trying to silence dissenting voices, by manipulating the definition of what constitutes a "substantive comment." 
A concerned community member who submits a simple comment such as "Don't introduce bears here, they are a threat to our safety" would have their comment tossed aside, whereas a long, detailed comment from someone unfamiliar with the local area may be considered "in order" because it's longer or more favorable.
Unfortunately for those who would have to live with these predators, our rural citizens don't have an army of academics and lawyers to submit comments for them like radical environmental groups from far away do.
CLICK HERE TO GET THE FOX NEWS APP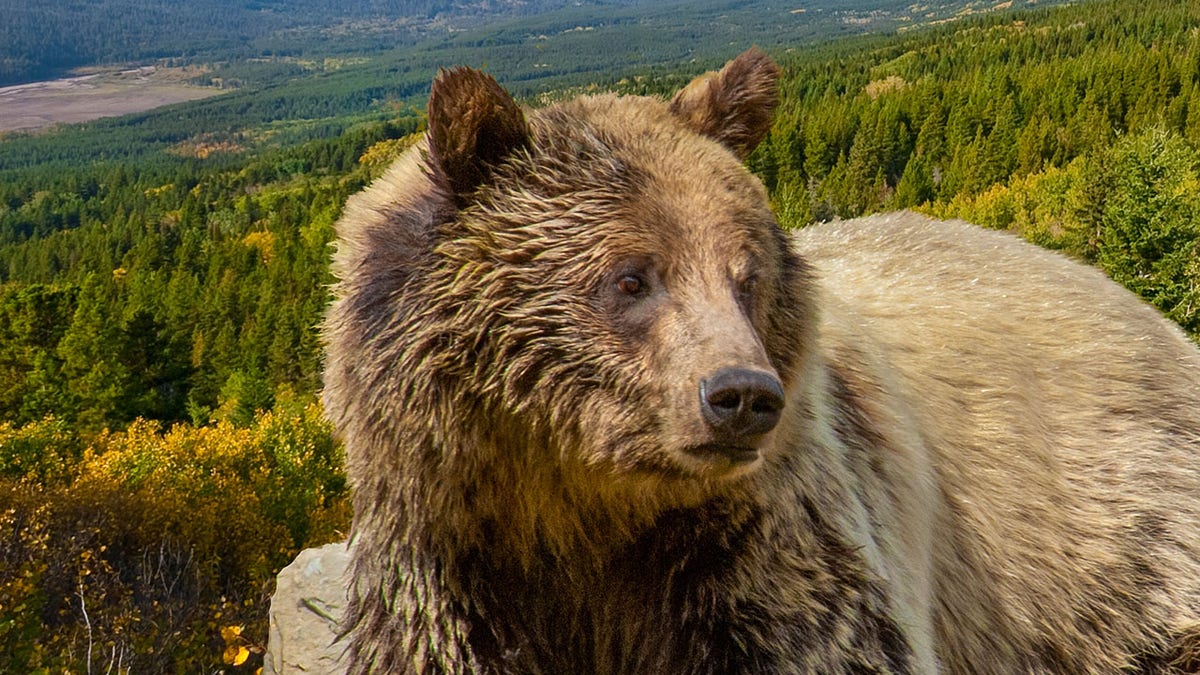 This week, hundreds of Washingtonians will participate in four public comment sessions to share their opinions about how the introduction of grizzlies into the North Cascades will be a detriment to our communities. Our position is clear: The administration must change course immediately and reverse this decision.
Members of the Congressional Western Caucus and leaders from the Public Lands Council are tirelessly advocating for rural communities across America, and that includes ensuring the voices of our citizens aren't ignored by elites in Washington, D.C. We will continue to fight the Biden administration's attempt to introduce the bears into central Washington. 
CLICK HERE TO READ MORE FROM REP. DAN NEWHOUSE
Kaitlynn Glover serves as the executive director of the Public Lands Council and the National Cattlemen's Beef Association Government Affairs.