Imagine a factory that can make humanoid robots that can walk, run, and work like us. Sounds like a sci-fi movie, right? Well, it's not. It's RoboFab, and it's opening soon here in the U.S.
CLICK TO GET KURT'S FREE CYBERGUY NEWSLETTER WITH SECURITY ALERTS, QUICK VIDEO TIPS, TECH REVIEWS, AND EASY HOW-TO'S TO MAKE YOU SMARTER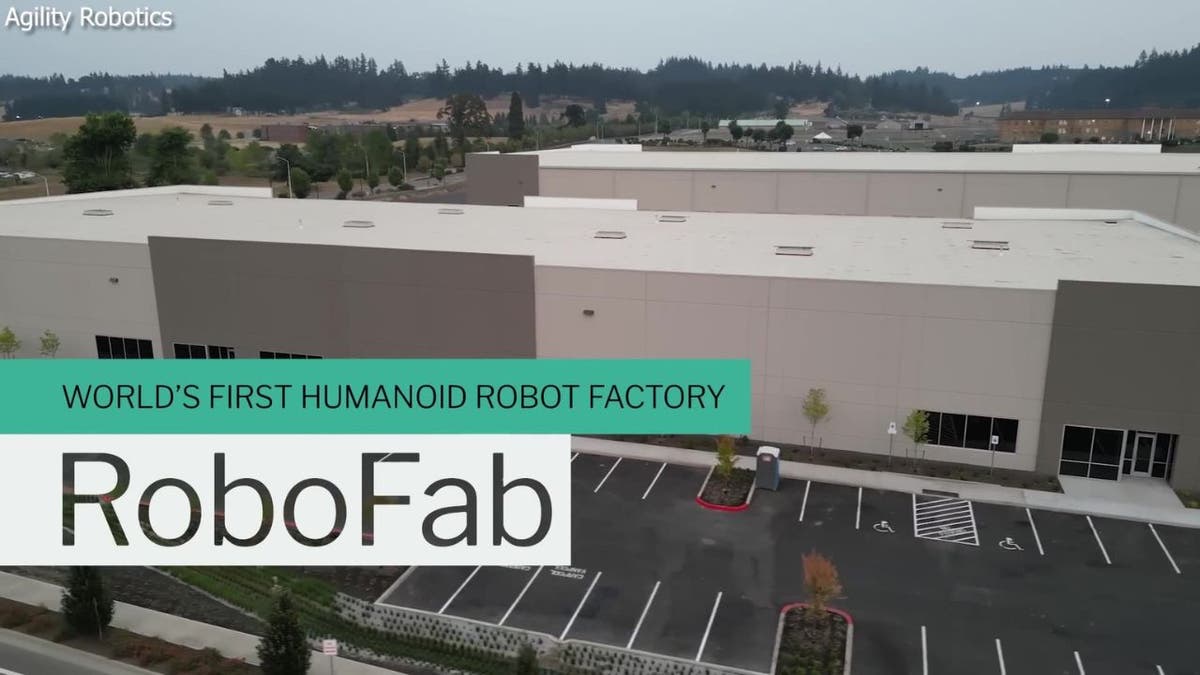 ARE YOU PROTECTED FROM THREATS? SEE THE BEST ANTIVIRUS PROTECTION REVIEWED HERE
What is RoboFab?
RoboFab is a manufacturing facility in Salem, Oregon, that is set to open later this year. It is the brainchild of Agility Robotics, a company that specializes in creating biped robots that can navigate complex environments.
THE WORLD'S FIRST CERTIFIED PASSENGER-CARRYING AIR TAXI TAKES FLIGHT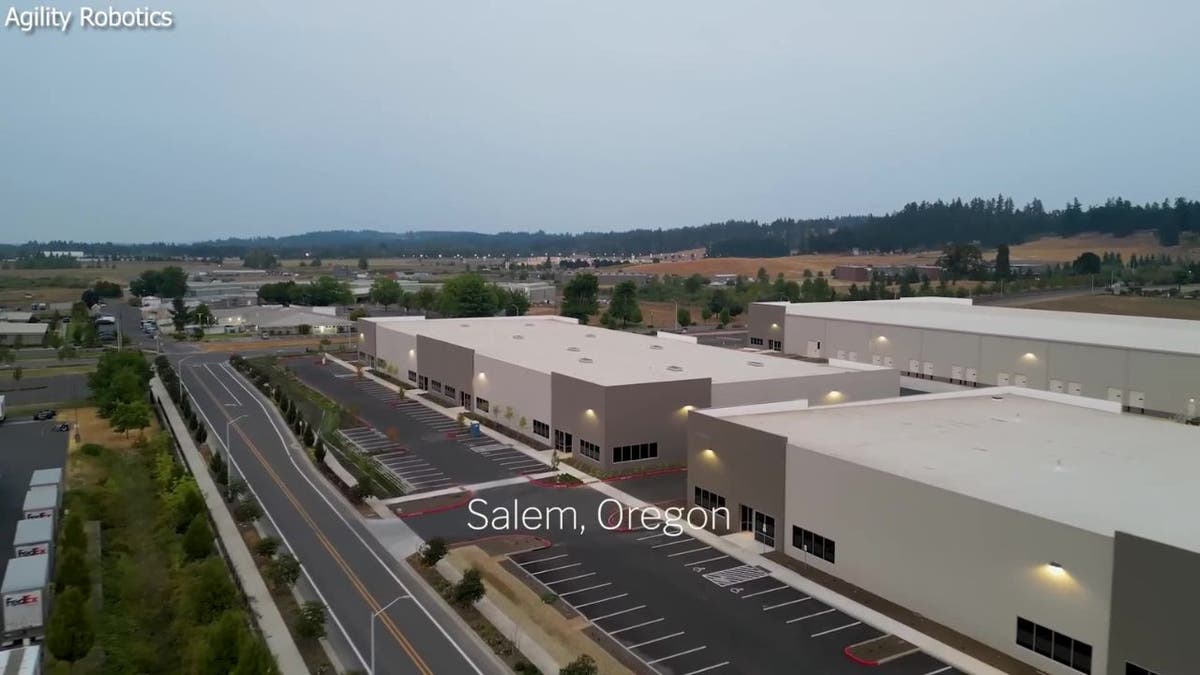 MORE: HOW CLOSELY DID THE FILMS OF YESTERYEAR PREDICT OUR TECH OF TODAY? 
RoboFab will be the world's first factory for humanoid robots, capable of churning out 10,000 robots a year. The factory will use advanced automation and assembly techniques to produce Digit, the flagship product of Agility Robotics.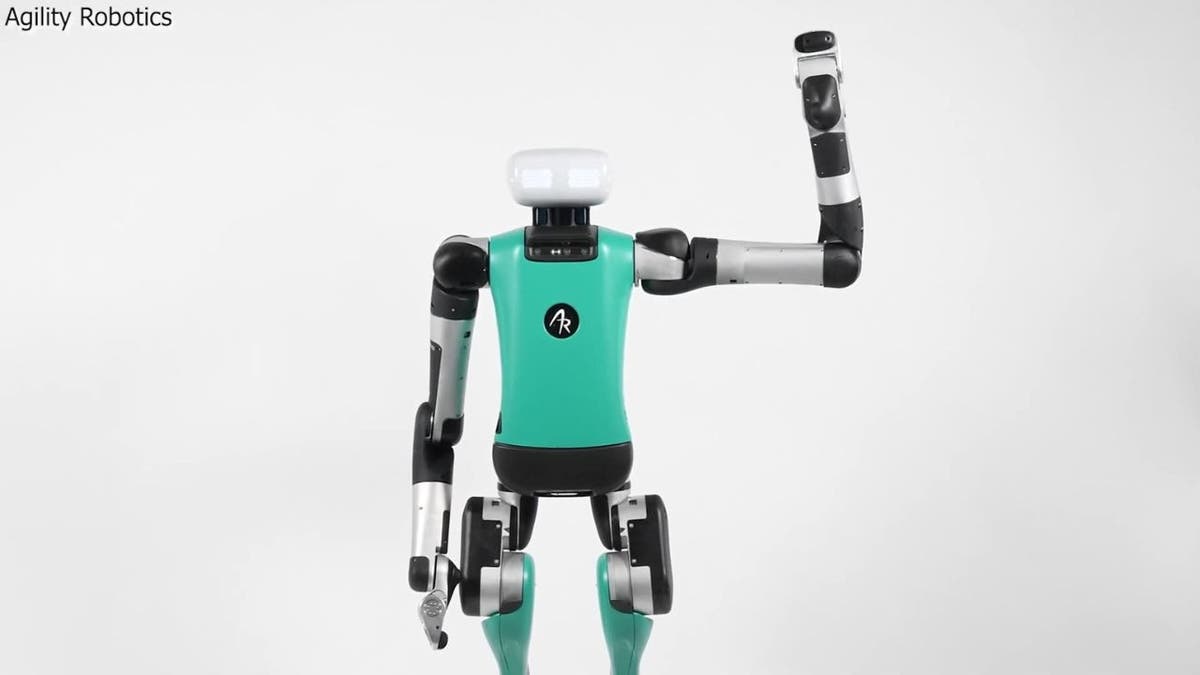 What is Digit?
Digit is a humanoid robot that can perform various tasks, such as carrying boxes, opening doors, and climbing stairs. Digit is not just a machine but, as the company claims, a robotic co-worker that can collaborate with humans and adapt to different situations.
HOW TO USE IPHONE'S 'STANDBY,' THE NEW FULL-SCREEN FEATURE IN IOS 17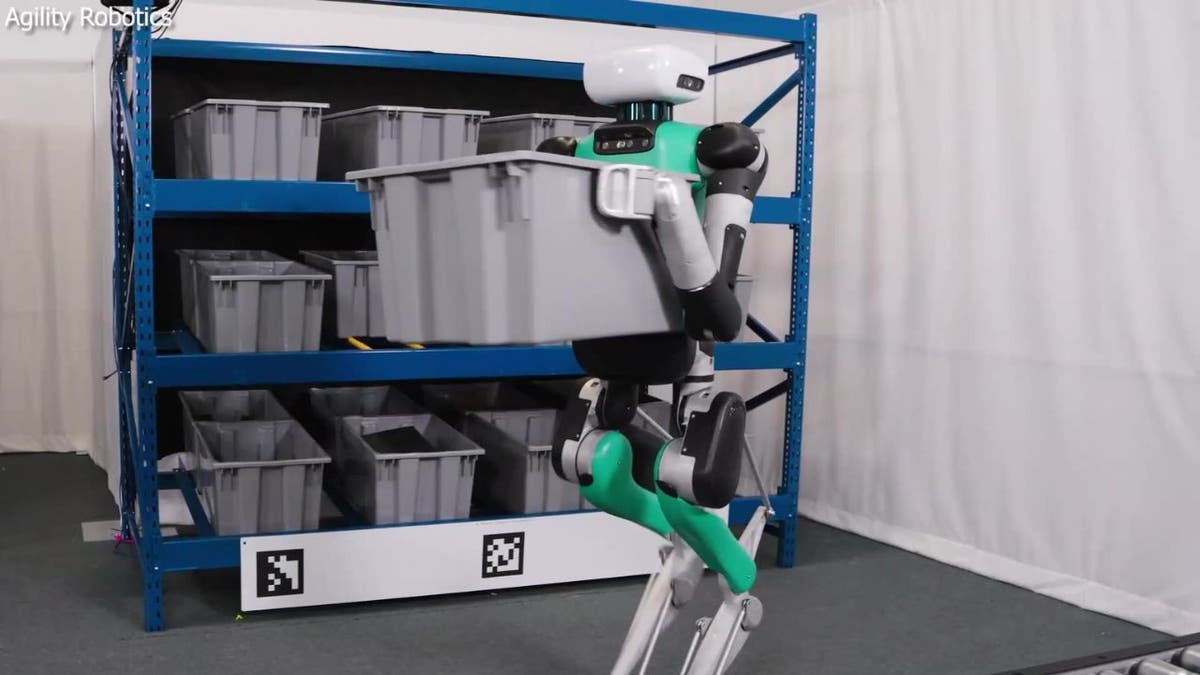 MORE: MEET THE WORLD'S FIRST AI MASAGE ROBOT 
According to the CEO of Agility Robotics, Digit will solve difficult problems in today's workforce, such as injuries, burnout, high turnover, and unfillable labor gaps. Digit will also have applications in various industries, such as logistics, construction, entertainment, and healthcare.
When can you get Digit?
If you are interested in getting your own Digit robot, you will have to wait until 2025. That's when Agility Robotics plans to launch Digit to the general public.
However, if you are part of the Agility Partner Program, you can expect your Digit robot in 2024. The Agility Partner Program is a select group of customers that will receive early access to Digit and provide feedback to the company.
OVERWORKED BY AMAZON? GROSS DOCUMENTARY PRANK EXPOSES SERIOUS ALLEGATIONS ABOUT TECH GIANT'S CORPORATE CULTURE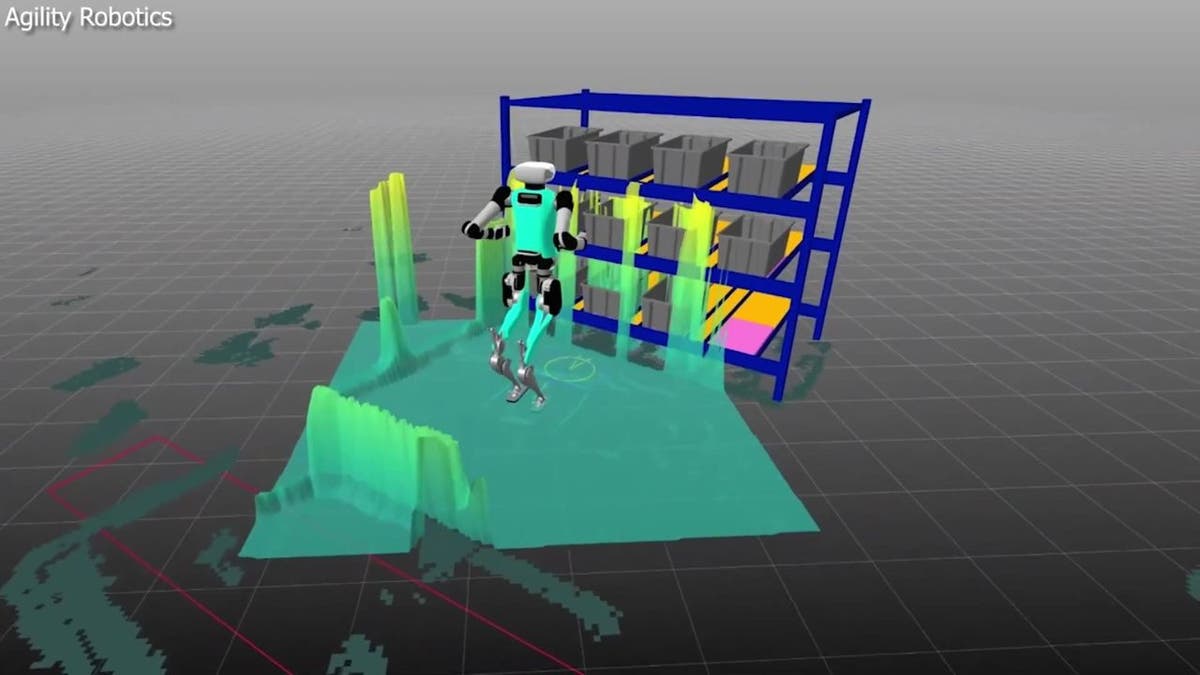 MORE: HOW THIS ROBOT JANITOR IS CLEANING TOILETS AND DOING THE DIRTY WORK
Concerns over humanoid robots
Some people are really nervous about these humanoid robots, and for good reason. There is a lot to take into account, including ethical issues and potential safety risks. 
Many individuals may feel uncomfortable or deceived by humanoid robots that mimic human emotions and intelligence. Others might be worried about them taking their jobs. 
Consequently, we should approach the use of humanoid robots with caution, acknowledging their capacities while being aware of their limitations.
Kurt's key takeaways
Humanoid robots are not just a fantasy anymore. They are becoming a reality, thanks to RoboFab and Agility Robotics. Digit is one of the most advanced and versatile humanoid robots ever created, and it could change the way we work and live.
However, before we welcome Digit into our homes and workplaces, we should also be aware of the challenges and risks that come with humanoid robots. They are not human, after all, and they may not always behave as we expect or want them to. Therefore, we should be careful and responsible when using them, and make sure they serve our best interests and values.
CLICK HERE TO GET THE FOX NEWS APP
How do you feel about RoboFab and its robots? Do you think it is a good idea or a bad idea to mass-produce humanoid robots? Let us know by writing us here.
For more of my tech tips & security alerts, subscribe to my free CyberGuy Report Newsletter
Ask Kurt a question or let us know what stories you'd like us to cover
Answers to the most asked CyberGuy questions:
Copyright 2023 CyberGuy.com. All rights reserved.