NEWYou can now listen to Fox News articles!
Fear is intended to warn us about imminent danger. It is a survival mechanism, connected directly to the fight or flight response as our bodies produce adrenaline, noradrenaline and cortisol in response to perceived danger. 
Unfortunately, fear is also contagious, and so we may become worried about dangers that are not imminent, with no one to fight and nowhere to physically flee.
This is the problem that the current situation in the Middle East is having on many of us in other parts of the world, including the U.S., and it is not an accident. Hamas, as a terrorist group, is using fear to control, fear to create power and impact.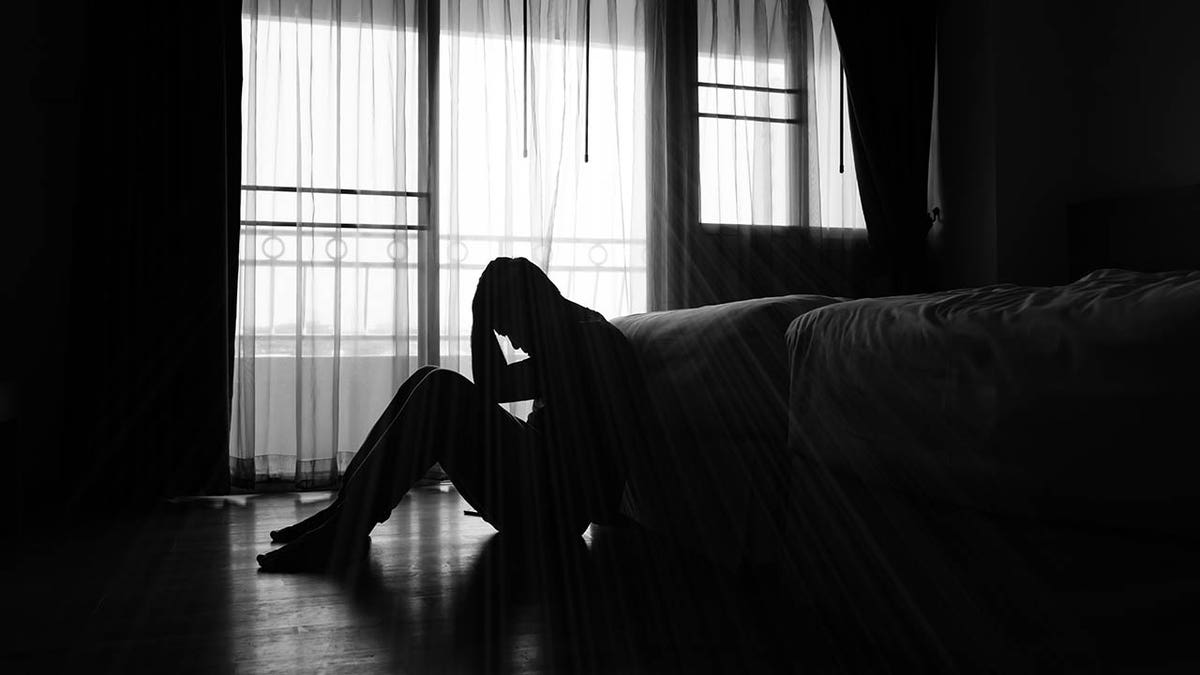 Israel has been trying to figure out an effective way to respond, but hasn't fully succeeded yet in meeting Hamas head-on, in mounting an invasion to retrieve the hostages, or in stabilizing the region. 
THE HAMAS EVILS WE'VE SEEN WEIGH ON ALL OF US. HERE'S HOW TO COPE
As the humanitarian disaster in Gaza grows, so does the uncertainty in the world, which generates even more fear. This is exactly the result that terrorists are trying to achieve. In this sense, Hamas is winning.
People have lived in fear before. The world narrowly avoided defeat at the hands of the Axis powers in World War II, when the Manhattan Project here in the U.S. famously beat the Germans in the race to develop the atomic bomb. In the United States during the war, many were deeply shaken by Pearl Harbor yet reassured by the distance the Pacific Ocean provided from Japan, and the Atlantic Ocean provided from the war in Europe.
The nuclear age followed, and I remember growing up as a young child with a feeling of foreboding each time I had to hide under my desk at school during an air raid drill. We wondered if we would ever make it to adulthood without a nuclear bomb going off. My wife experienced the same nuclear fears growing up in the Soviet Union, where many buildings, including hers, had bomb shelters attached to them.
We managed to make it through the Cold War era, and post 9-11, our national psyche was punctured by what we called the first attack on our soil. It is important to all Americans that we feel secure in our borders, which is one of the reasons the current porous border with Mexico bothers so many. And technology has rendered the physical separation that the oceans provide us less reassuring.
But no matter how unsafe we may feel, it is greatly exaggerated compared with what the Middle East is going through. 
Our experience here is not relatable with what is going on in Israel, where the entire population must evade rocket attacks by hiding in bomb shelters on a daily basis with mere seconds to respond. Now that they have lost their secure borders, Israelis feel even less secure. Or in Gaza, with no food or clean water or electricity, with brutal terrorists surrounding you and subjugating you.
CLICK HERE FOR MORE FOX NEWS OPINION
This is what living in fear means. 
Fear is connected directly to instability and uncertainty. It feeds off a state of not knowing what is coming next or what you can do to prevent or control it. This is the direction the world may be heading right now, into a deepening cycle of worry.
At this time, it is more important than ever to strengthen family ties and friendships, to practice kindness and forgiveness and to find courageous, confident leaders to guide us. 
CLICK HERE TO GET THE FOX NEWS APP
Rational thought and risk assessment will never be able to think us past a time of great foreboding and destabilization. Our brains are not built to withstand our fears, but we can rely on more positive emotions to take their place. 
Building a network of faith and support and courage can help us survive these uncertain times.
CLICK HERE TO READ MORE FROM DR. MARC SIEGEL