John Podesta, President Biden's clean energy czar, quietly assembled with the head of an electric vehicle (EV) company that relies heavily on taxpayer handouts and has floundered financially since its inception, White House visitor logs reviewed by Fox News Digital show.
According to the records, Podesta privately met with Rivian Automotive CEO Robert "RJ" Scaringe; the company's senior policy director, Chris Nevers; its senior public policy manager, Corey Ershow; and Izzy Klein, a lobbyist for the EV maker, at the White House in June. It is unclear what Rivian officials discussed with Podesta, and both the company and the White House didn't respond to requests for comment.
"Well, Podesta has the largest slush fund, un-appropriated, probably in American history. As soon as the Inflation Reduction Act (IRA) passed, Biden and company announced it was actually an investment in green energy and yet it's not appropriated to anything," Daniel Turner, the executive director of Power the Future, told Fox News Digital. "So, it makes sense that Rivian and other failing green energy companies are knocking on John Podesta's door."
OFFSHORE OIL AND GAS PERMITTING PLUMMETS TO 2-DECADE LOW UNDER BIDEN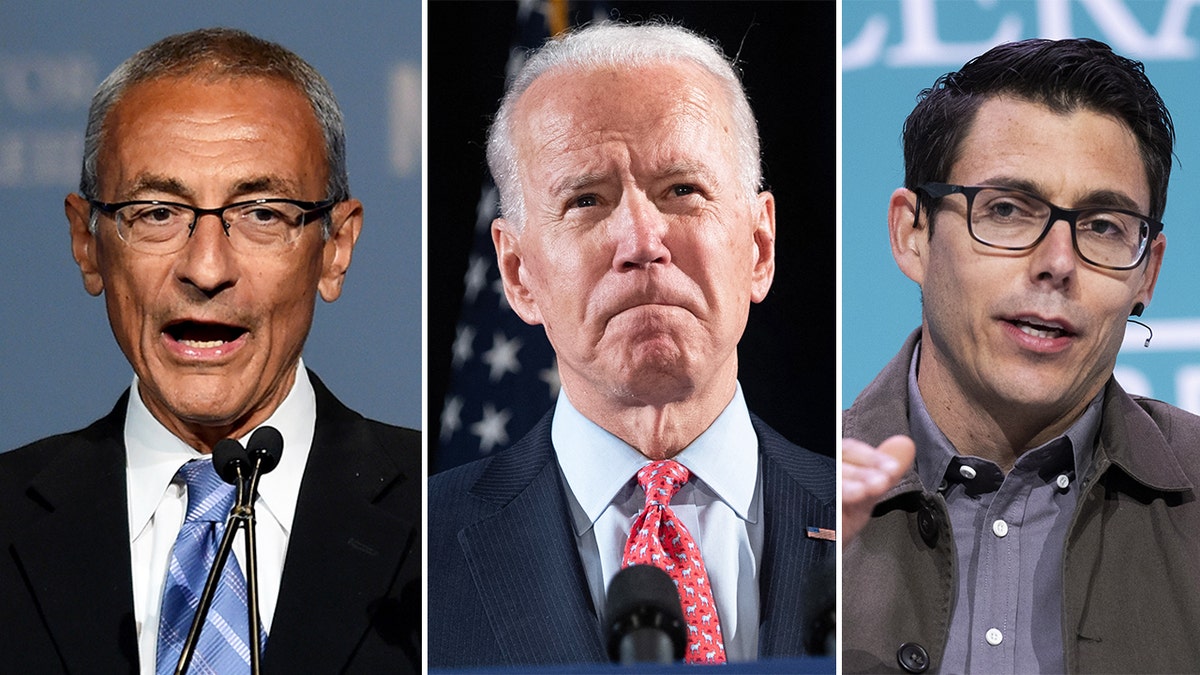 "The problem is that it will be sold to the American people as investment, it will be sold to the American people as combating the climate crisis," Turner added. "But it is just another example of corrupt government paying off people who fund their campaigns and deciding winners and losers when, at the end of the day, the real losers are the American people who are paying astronomical amounts for basic necessities because of this Biden economy."
Biden appointed Podesta in September 2022 to lead the White House Office of Clean Energy Innovation and Implementation. Among its main tasks, Podesta's office has begun implementing programs in the IRA, Democrats' $739 billion climate and tax bill which enables the government to distribute more than $350 billion worth of loans and grants to green energy projects nationwide.
Department of Energy Inspector General Teri Donaldson warned during a Senate hearing last week that the IRA's unprecedented level of green energy funding brings "tremendous risk to the taxpayers" and was ripe for abuse and exploitation by foreign adversaries.
"You have massive amounts of money moving quickly," Donaldson said. "All of these things happening at once create a level of risk that may, candidly, be unprecedented in terms of amounts of federal money moving in such a complicated landscape."
Meanwhile, Podesta's gathering with Rivian, which has gone unreported, occurred as the California-based company has hemorrhaged money on its zero-carbon vehicle production and turned to government entities for financial support in the form of credits and subsidies. Financial filings reviewed by Fox News Digital show the company, which was founded in 2009, has lost billions of dollars since it went public in 2021.
In 2022, Rivian lost a staggering $6.8 billion; in 2021, it lost $4.7 billion; and in 2020, it shed another $1 billion, according to the filings. And the company reported it produced 24,337 vehicles and delivered 20,332 vehicles last year, meaning the company lost $33,087 per car delivered over the course of the entire year.
Overall, Rivian's share price has nosedived more than 87% since its initial public offering in late 2021.
BIDEN ADMIN UNVEILS SWEEPING NEW ACTIONS INCREASING COSTS FOR OIL, GAS LEASING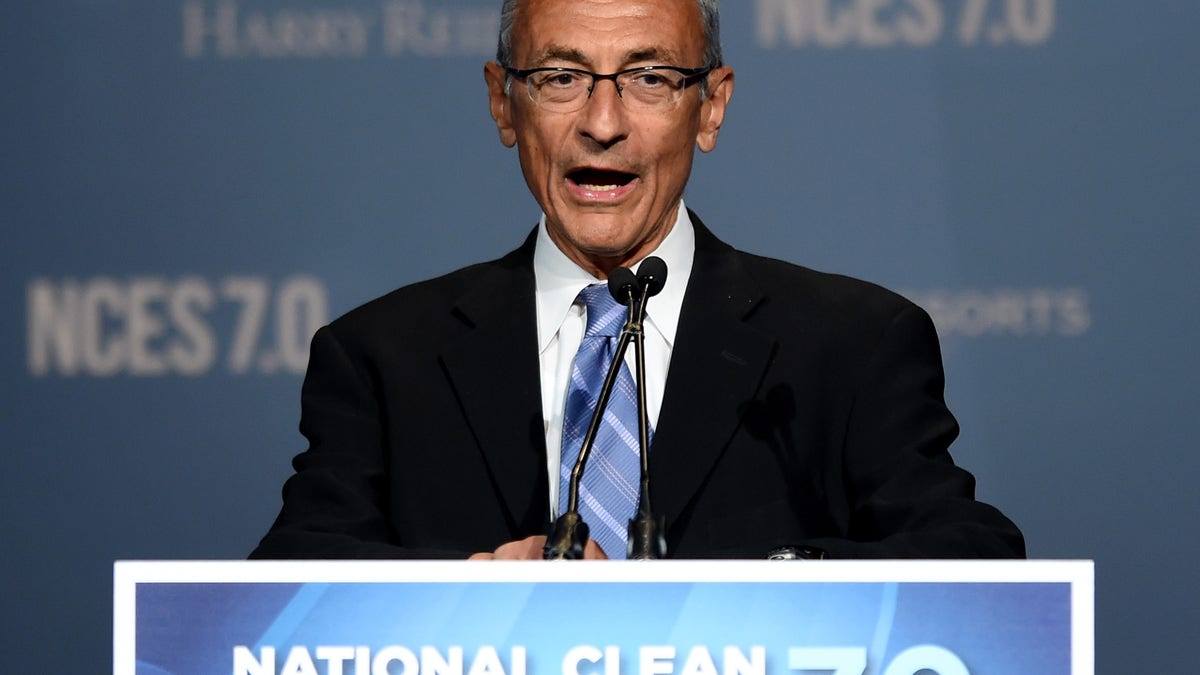 While the company continues to struggle financially, in recent years, it has continued to rake in considerable government subsidies, including a $49 million tax credit from Illinois to build a factory estimated to create 1,000 jobs over 10 years. In late 2021, Georgia extended an incentive package that could reach as high as $1.5 billion to build a plant in the state.
The EV maker also enjoys considerable federal tax incentives. The IRA, for example, extended a substantial $7,500 tax credit for EV buyers, a policy loudly supported by Rivian and clean energy interest groups.
And despite its issues, Rivian has secured partnerships with large corporations. Amazon, for example, linked up with the automaker to produce 100,000 electric delivery vans by 2030. The e-commerce giant recently announced it now has 10,000 of the vans on the road across the U.S. and Europe. 
BLUE STATE DELIVERS CRIPPLING BLOW TO GREEN ENERGY DEVELOPMENT, JEOPARDIZING BIDEN'S CLIMATE GOALS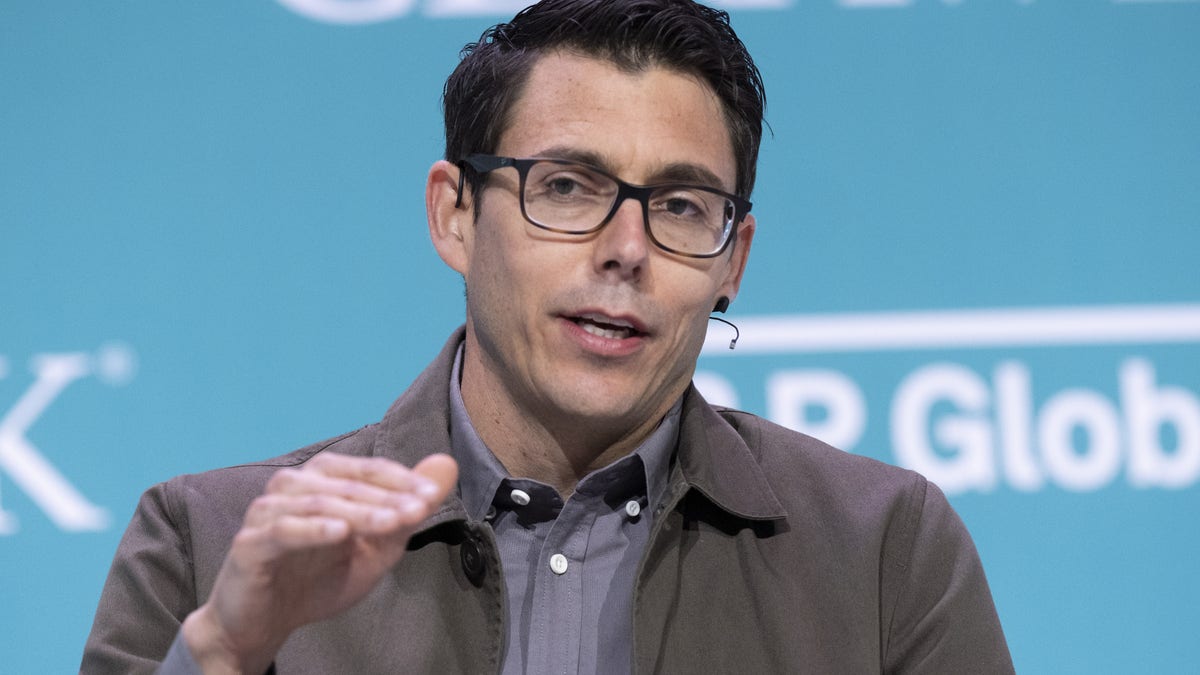 Rivian has also caught the eye of financial magnate George Soros, whose nonprofits have donated millions of dollars to the Podesta-founded Center for American Progress. Soros is a notable investor in the company through his hedge funds.
"John Podesta spent years having his salary paid by the generous donations of George Soros, and now, as the gatekeeper of billions in IRA climate tax credits, he seems to be in a prime position to repay Mr. Soros for his many years of generosity by helping to bail out the single worst investment Soros has ever made," said the Capital Research Center's Parker Thayer, who discovered the meeting and alerted Fox News Digital.
Still, as part of his climate agenda, President Biden has routinely touted electric vehicle companies such as Rivian and Proterra, an electric bus maker, since taking office. Proterra, like Rivian, has experienced negative financial performance and filed for bankruptcy in August.
"Since 2021, companies have announced investments totaling more than $200 billion in domestic manufacturing here in America, from iconic companies like GM and Ford building out new electric vehicle production; to Tesla, our nation's largest electric vehicle manufacturer; to innovative younger companies like Rivian, building electric trucks, or Proterra, building electric buses, which I saw at a virtual tour last year when I met with the CEO virtually," Biden said during a speech last year. "And they really impressed me."
CLICK HERE TO GET THE FOX NEWS APP
Shortly after taking office, President Biden previously set a goal of ensuring 50% of all car purchases nationwide are zero-emissions by 2030. Since then, his administration has issued a number of tailpipe and fuel efficiency regulations that consumer advocates argue will drive the price of traditional gas-powered cars higher.