Welcome to Fox News' Politics newsletter with the latest political news from Washington D.C. and updates from the 2024 campaign trail. 
Subscribe now to get Fox News Politics newsletter in your inbox.
What's happening:
– Manhunt for Maine mass shooting suspect continues. Get the latest updates on the search and the tragedy.
– Jews in New York City warned to avoid 'Flood Brooklyn for Gaza' protest. Follow Fox News for the latest updates on the Israel-Hamas conflict.
Biden's Challenger
Democratic Rep. Dean Phillips officially launched his challenge President Biden Friday. Phillips has prophesied that Democrats will face an 'emergency' next year if Biden is at the top of the ticket, given the president's age, accusations of mental and physical decline, and underwater approval ratings. 
But Phillips' long-shot bid has hardly any support among his Democratic colleagues. It's unclear whether Democratic voters will be more supportive of his candidacy.
Phillips isn't the first Democrat to launch a presidential campaign against Biden. Self-help author Marrianne Williamson is still running, and Robert F. Kennedy Jr. initially launched as a Democrat, but recently switched to run as an independent.
Five things to know about Rep. Dean Phillips …Read more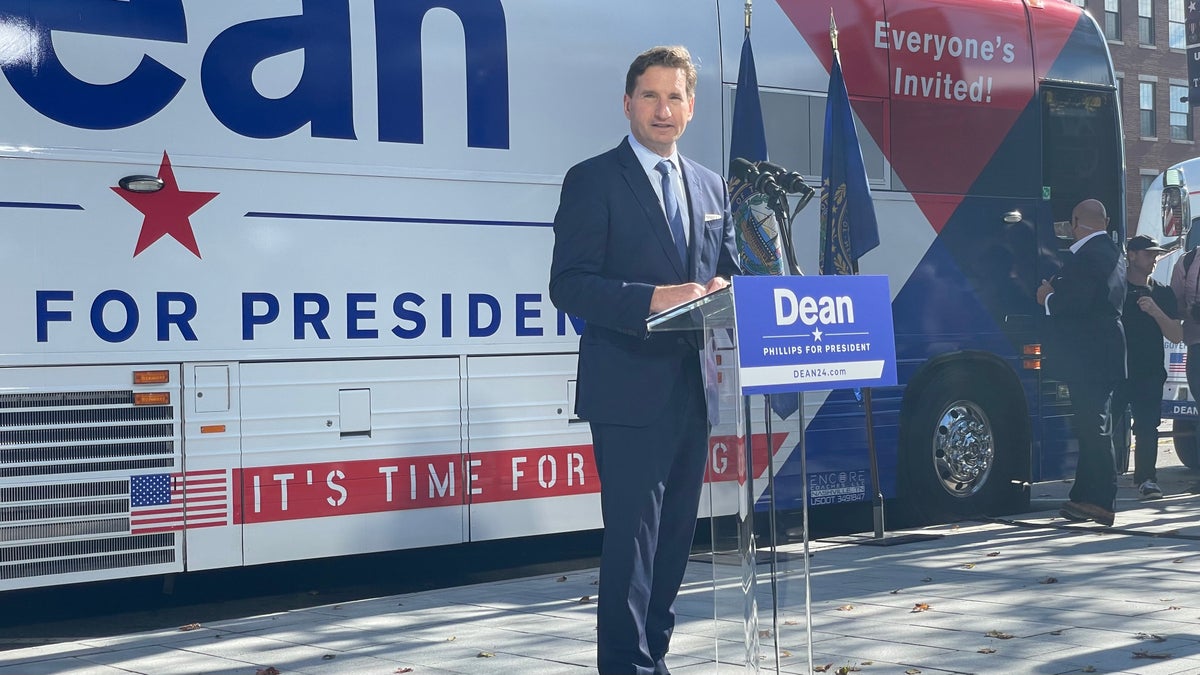 CAUGHT AGAIN: Biden holds another reporter cheat sheet …Read more
PRIORITIES: Biden State Dept faces backlash for 'Intersex Awareness Day' statement …Read more
GUN GRAB? Harris praises country's near-ban on firearms …Read more
Israel at War
NO CITING TERRORISTS: White House battles reporters as it rejects Hamas' Gaza death count …Read more
MAJOR REVISIONS: Top Biden official's on Middle East significantly revised after Hamas attack …Read more
'GENOCIDE IS HAPPENING': Hollywood agent who posted anti-Israel message donated heavily to Kamala Harris, Dems …Read more
UN-ITY?: British minister sees progress in rallying for Israel at UN …Read more
'HOTBEDS OF ANTISEMITISM': Dems and GOP lawmakers join forces to crack down on anti-Israel protests at colleges …Read more
Across America
'IT'S DANGEROUS': Gretchen Whitmer, Michigan Dems are quietly ramming through a Green New Deal …Read more
DRAWING BOARD: Judge says Georgia's congressional and legislative districts are discriminatory and must be redrawn …Read more
ANOTHER OUT: Presidential candidate leaves the race, offers endorsement …Read more
STAYING OUT OF IT: US attorney for California said he declined to co-counsel with Weiss on Hunter Biden probe …Read more
BACK IN BUSINESS?: House goes in for mutual punishments after speaker elected …Read more
SURPRISE VISITS: House Republicans take credit for stopping surprise IRS visits on taxpayers …Read more
Capitol Hill
A QUESTION OF FAITH: New Speaker Mike Johnson's appeal to 'God,' 'the Bible' on House floor sparks debate …Read more
TIME IS MONEY: Speaker Johnson celebrates big government funding victory …Read more
'NOT GUILTY': GOP lawmaker arraigned in NY court on new fraud indictment …Read more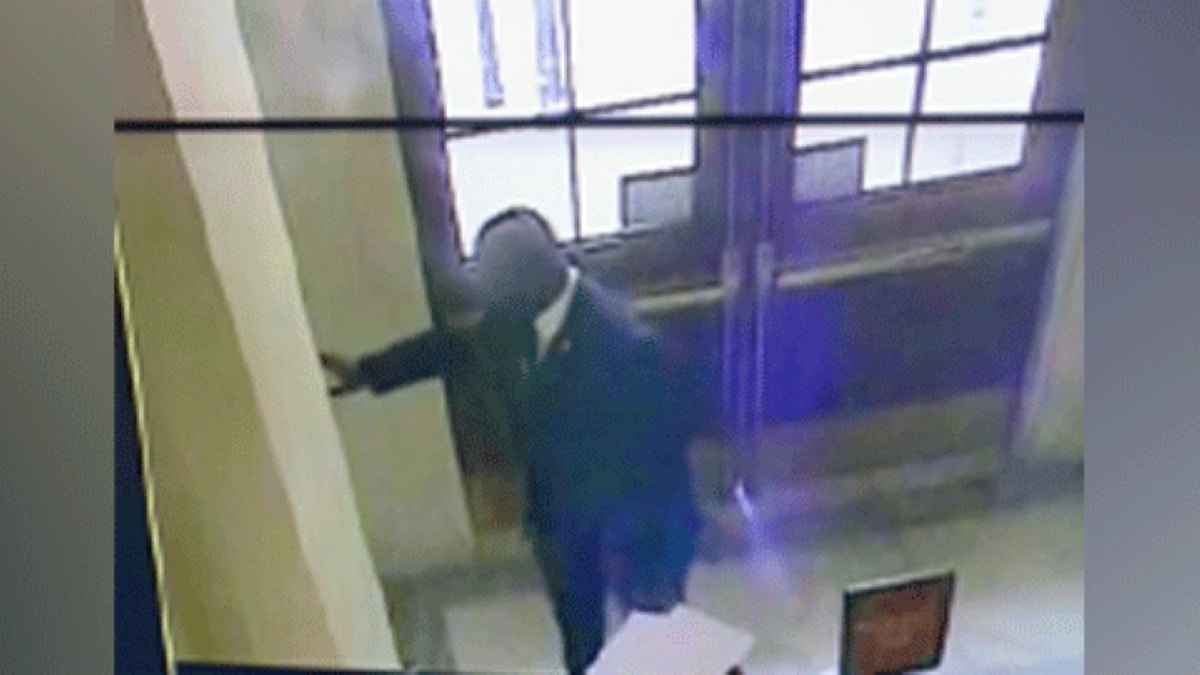 MORE QUESTIONS: Security footage of 'Squad' Democrat pulling fire alarm released …Read more
PLEA FOR PROTECTION: Trespasser arrested twice at RFK Jr's home in same day …Read more
Get the latest updates from the 2024 campaign trail, exclusive interviews and more on FoxNews.com.