A bipartisan coalition of lawmakers is backing a bill to require the Department of Education to consider antisemitism while enforcing federal anti-discrimination laws and to ensure that antisemitism on college campuses is "properly investigated and prosecuted."
The Antisemitism Awareness Act directs the DOE to use the International Holocaust Remembrance Alliance's working definition of antisemitism and its examples while investigating hate crimes. 
Republican New York Congressman Mike Lawler introduced the bill to quash the "disturbing and unacceptable" antisemitic demonstrations at universities, which "have long been breeding grounds of antisemitism."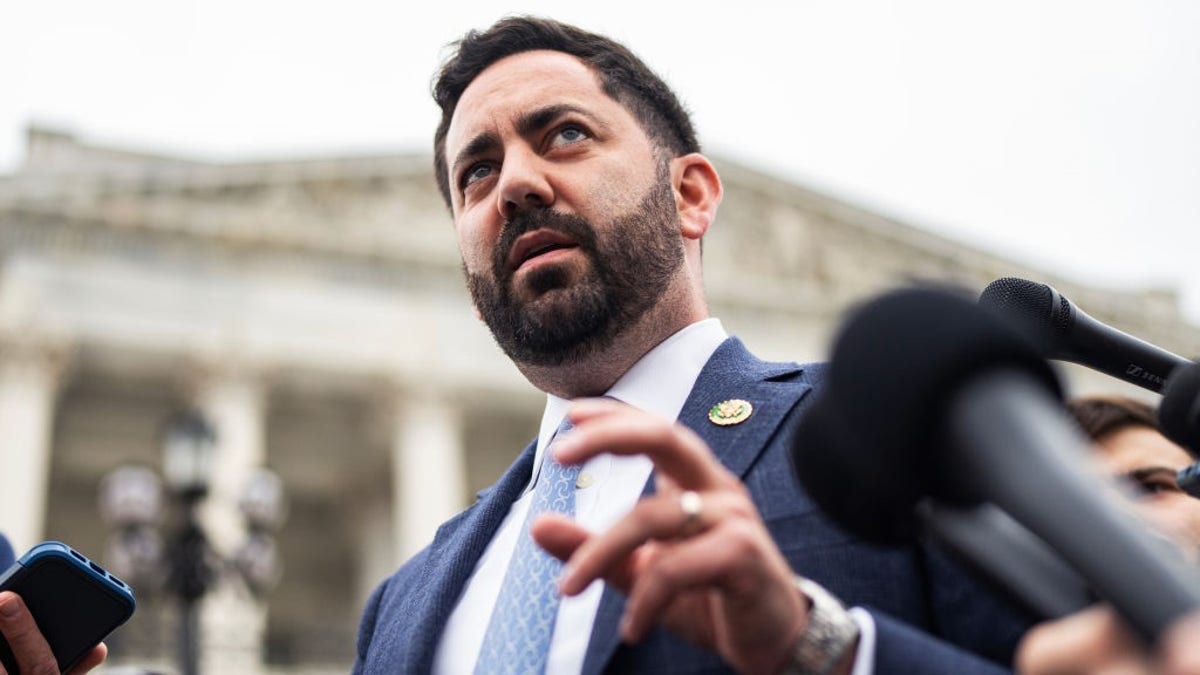 Sen. Tim Scott, R-S.C., the 2024 presidential candidate who is co-leading the bill, says America's universities "have become hotbeds of antisemitism, especially in the wake of the brutal Hamas terror attacks against Israel and innocent civilians." 
NYC COLLEGE'S JEWISH STUDENTS SEEN LOCKED INSIDE LIBRARY AS ANTI-ISRAEL PROTEST MOVES THROUGH BUILDING
"It's critical the Department of Education has the tools and resources it needs to investigate antisemitism and root out this vile hatred wherever it rears its ugly head," said Scott.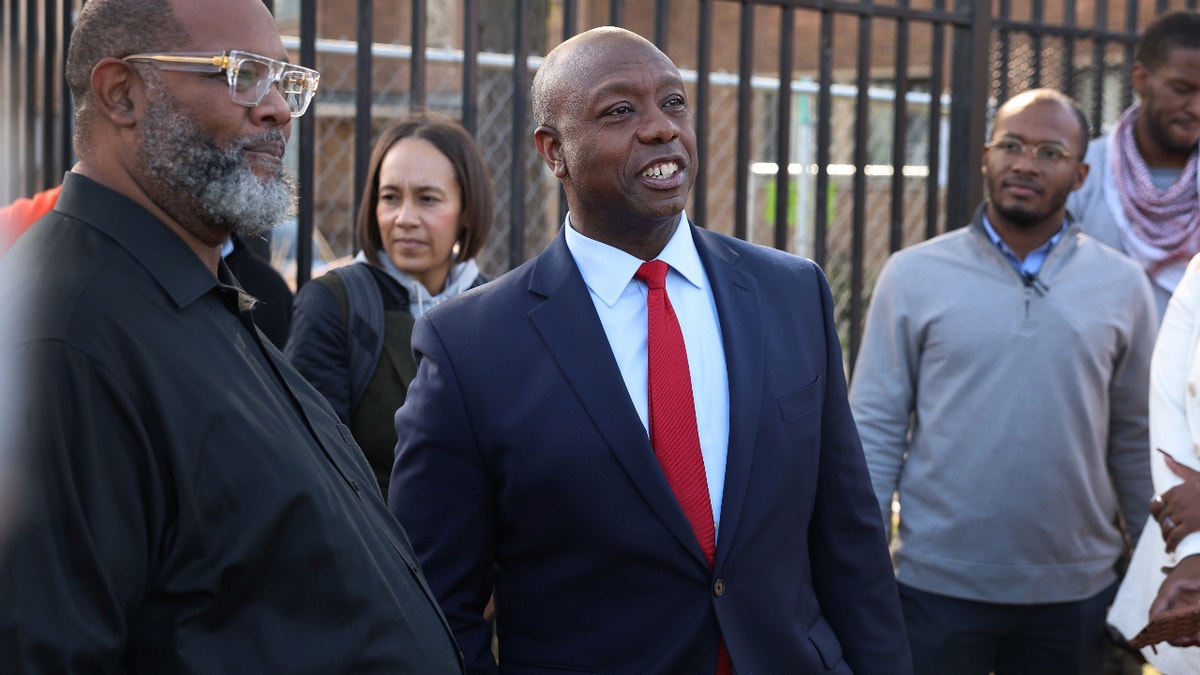 Reps. Josh Gottheimer, D-N.J., and Jared Moskowitz. D-Fla., and progressive Rep. Sheila Jackson Lee, D-Texas, are also co-sponsoring the proposal, despite many progressive Democrats splitting with their colleagues on backing Israel and condemning Hamas' Oct. 7 terrorist attack.
"Those who commit antisemitic attacks with the sole purpose of hurting the Jewish community must be held accountable to the full extent of the law," said Moskowitz. "With the hatred we've witnessed over the last couple weeks, it's beyond clear we need a multi-layered approach to stopping antisemitism."
The act would require the government to treat hate crimes involving antisemitism "as vigorously as against all other forms of discrimination."
"We have an obligation to teach future generations about this evil and protect Jewish students from violence and the virulent impact of all hate," said Gottheimer.
Zionist Organization of America (ZOA) believes the Biden administration's policy on antisemitsm was "purposely ambiguous about the definition" to "allow some antisemites to disguise their anti-Israel hate."
"It is essential that the hatred of Jews is clearly identified as antisemitism and that the definition of discrimination against Jews under federal law has no ambiguity," said Dan Pollak, director of government relations for the ZOA.
Jewish students at New York City College were locked inside a school library on Wednesday during a pro-Palestinian protest. That same night, pro-Palestinian protesters projected the messages "Glory to our Martyrs" and "Your Tuition is Funding Genocide in Gaza" on George Washington University's library in Washington, D.C.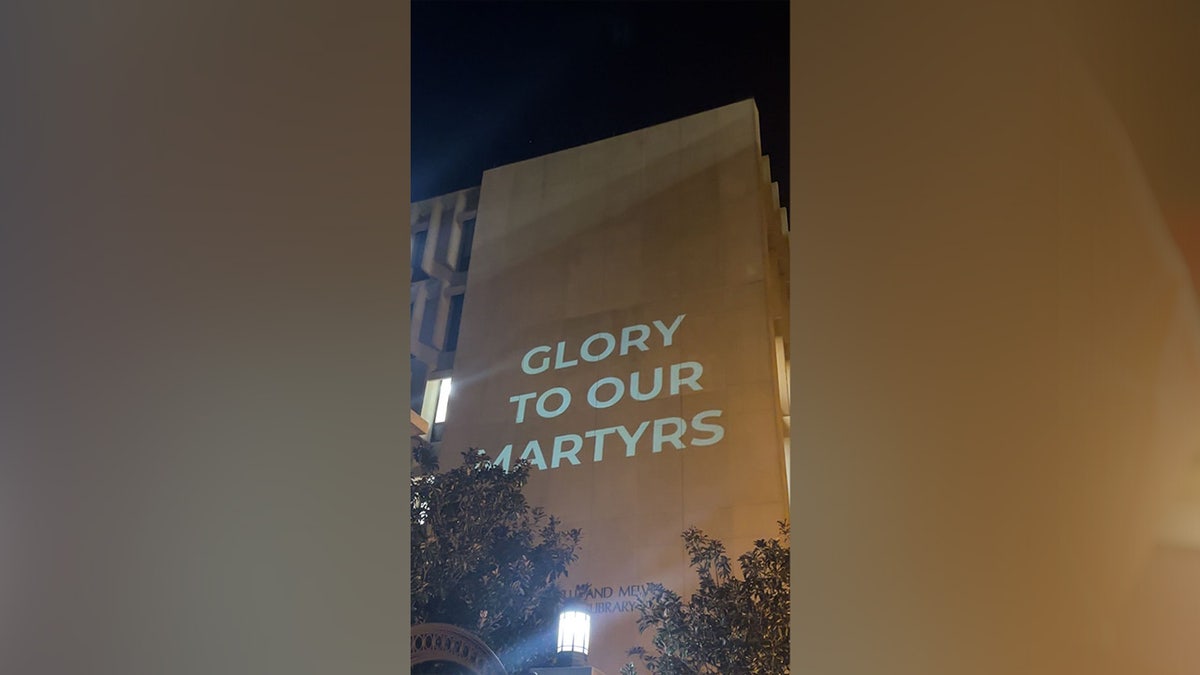 University professors, such as Raz Segal with Stockton University, have published op-eds demanding Israel "stop weaponizing the Holocaust" to justify its "genocide" against Palestinians. 
PROFESSOR DEMANDS ISRAEL STOP 'WEAPONIZING THE HOLOCAUST' TO JUSTIFY VIOLENCE
"College students celebrate terrorists who brutally murder innocent civilians as 'martyrs' and faculty members call Hamas' assault 'exhilarating.' This abhorrent behavior underscores the clear need for federal policy to protect Jewish students," said Rep. Max Miller, R-Ohio, who is sponsoring the measure.
William C. Daroff, CEO of the Conference of Presidents of Major American Jewish Organizations, said antisemitic rhetoric has left "Jewish students feeling the need to hide their Jewish identity."
CLICK HERE TO GET THE FOX NEWS APP
The Anti-Defamation League has recorded over a hundred antisemitic incidents across the U.S. since Hamas' Oct. 7 attack. The FBI has also seen rising threats against Jewish, Muslim and Arab communities as well as hoax bomb threats against synagogues.