In the hazardous world of military transport, a new vehicle has to show what it's made of in a storm of bullets and blasts before it gets the nod to carry our brave soldiers. 
Roshel Defense Solutions, a Canadian defense company, recently showed off its latest work, the Senator model Mine Resistant Ambush Protected (MRAP) vehicle. 
This day was more than just a show-and-tell of a new armored vehicle; it was a day of tough testing as the Senator faced a series of explosive challenges to prove it could stand up to the harsh realities of war. 
CLICK TO GET KURT'S FREE CYBERGUY NEWSLETTER WITH SECURITY ALERTS, QUICK VIDEO TIPS, TECH REVIEWS, AND EASY HOW-TO'S TO MAKE YOU SMARTER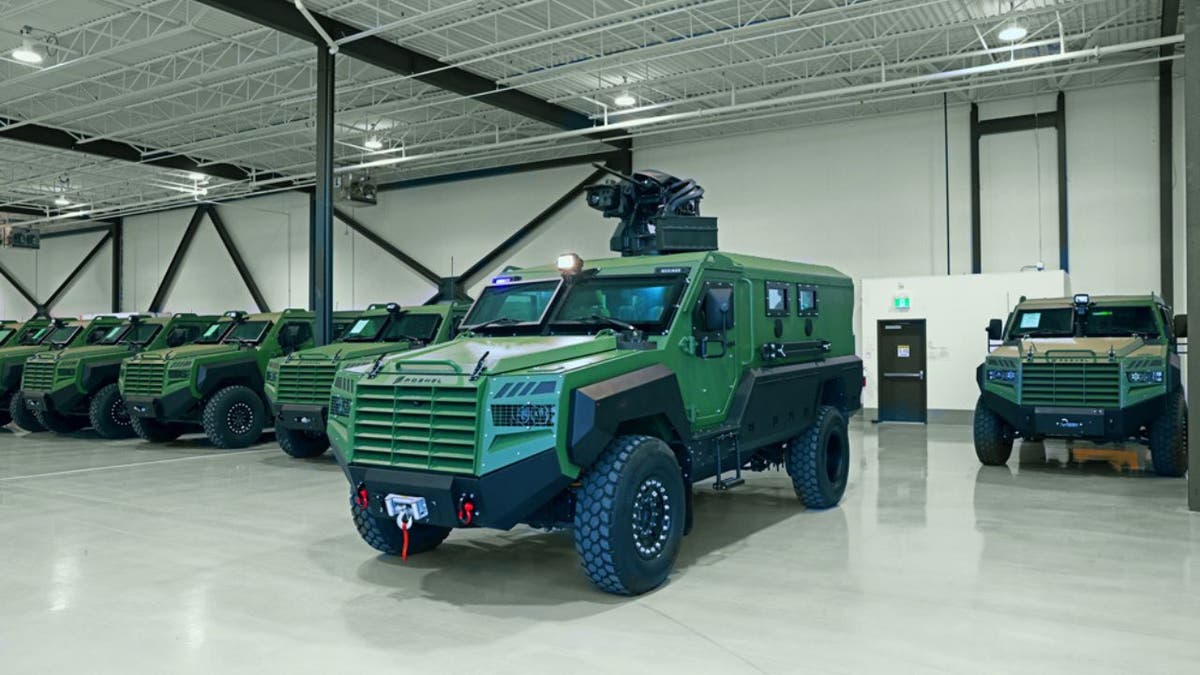 Senator MRAP's explosives test 
At the heart of Senator MRAP's rigorous testing was Oregon Ballistic Laboratories. This facility is where the armored vehicle faced a series of trials designed to measure its resilience against various threats. Oregon Ballistic Laboratories is a well-regarded institution that specializes in testing the durability and effectiveness of armored and ballistic materials against firearms and explosive devices. 
What testing standards apply to armored vehicles 
Now, on to the testing standard, the NATO "STANAG 4569" Level 2. The acronym "STANAG" stands for Standard Agreement, which is a set of guidelines established by the North Atlantic Treaty Organization to ensure that military equipment, like armored vehicles, meets certain safety and performance standards across different countries.  
The "4569" is just a number assigned to this particular standard, helping to categorize it among many other standards.
HOW ISRAEL'S D9R ARMORED BULLDOZER EARNED THE NICKNAME 'THE TEDDY BEAR'
How the Senator MRAP withstands 7.62x39mm bullets 
Level 2 of STANAG 4569 outlines a specific tier of protection that a vehicle should provide. In the case of the Senator MRAP, it was tested against the fury of 7.62×39mm caliber bullets. 
These are not giant bullets, but they are substantial and pack a serious punch. Originating from Soviet design, these bullets are commonly used in AK-47 rifles and are known for their effectiveness at medium ranges.  
They are prevalent in conflict zones around the world, making them a crucial benchmark for testing the Senator MRAP's armor. 
WHY ISRAEL'S PEGASUS SPYWARE WAS NOT ENOUGH TO STOP HAMAS
Senator MRAP provides a level 2 shield for modern warfare 
The Level 2 standard also checks the vehicle's resilience against anti-tank mines and high explosive artillery shells, showcasing its ability to shield its occupants from a variety of lethal threats on the battlefield.  
Through enduring and surpassing the challenges set by the NATO "STANAG 4569" Level 2 standard, the Senator MRAP demonstrated its readiness to provide a robust shield for the soldiers it will carry into the uncertain terrains of modern warfare. 
GET MORE OF MY SECURITY ALERTS, QUICK TIPS & EASY VIDEO TUTORIALS WITH THE FREE CYBERGUY NEWSLETTER – CLICK HERE
From bullets to blasts: Navigating a minefield of tests 
To give the world a front-row seat to the Senator MRAP's daring testing saga, Roshel released two videos.  
The footage showcased the vehicle shrugging off a large TNT explosive strike, a stand-in for the dreaded Improvised Explosive Device (IED). The Senator's performance is a nod to the grim yet vital necessity for such armored behemoths in a world where IEDs and anti-tank mines continue to threaten lives. 
Following the TNT explosive trial, the Senator MRAP faced the additional challenge of enduring a 13-pound (6 kg) anti-tank mine detonation under its wheels and belly. This test was crucial to measure the Senator's protective armor against lethal ground threats commonly encountered on the battlefield.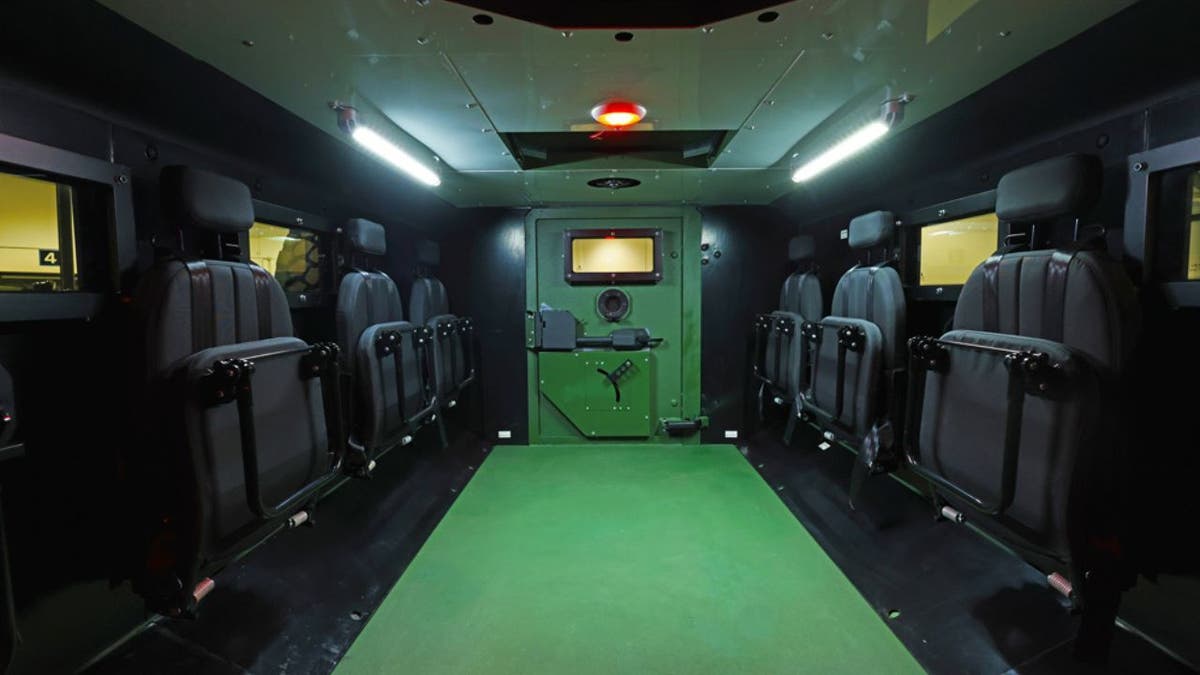 HOW DOES ISRAEL'S IRON DOME DEFENSE SYSTEM WORK
The testing didn't stop there. The Senator was further tested against the impact of a 155mm high explosive artillery shell burst from a distance. Unlike the TNT used to simulate an IED, the 155mm shell is a type of ammunition used in heavy artillery, delivering a powerful explosive charge capable of causing significant damage. 
The Senator's ability to withstand this different caliber of explosive threat demonstrates its readiness to provide a robust shield for its occupants against a variety of battlefield dangers. 
Kurt's key takeaways 
The rigorous tests that the Senator MRAP faced are a peek into the harsh realities of war. It's not just about having armored vehicles; it's about having the right armored vehicles that can stand tall against the many threats on the battlefield. The Senator MRAP's journey from the drawing board to facing explosive tests head-on shows a promising stride toward better protection for our troops. 
What are your thoughts on the Senator MRAP's capabilities and the importance of such testing? How do you think advancements in military vehicle technology impact the safety of soldiers on the ground? Let us know by writing us at Cyberguy.com/Contact.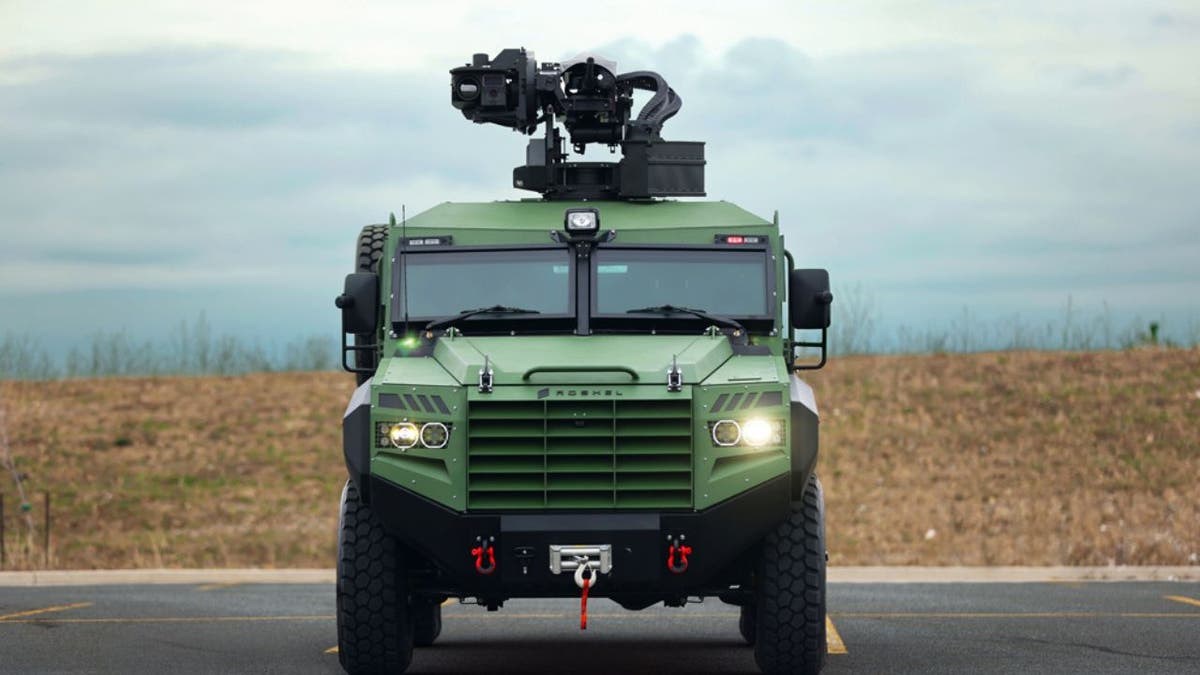 For more of my tech tips and security alerts, subscribe to my free CyberGuy Report Newsletter by heading to Cyberguy.com/Newsletter.
CLICK HERE TO GET THE FOX NEWS APP
Answers to the most asked CyberGuy questions: 
What is the best way to protect your Mac, Windows, iPhone and Android devices from getting hacked? 
What is the best way to stay private, secure and anonymous while browsing the web?
How can I get rid of robocalls with apps and data removal services?