Voters in Manchester, New Hampshire are split in support of the U.S. sending humanitarian aid overseas to Israel.
A recent Fox News survey found voters strongly side with Israel in the recent attacks, but some residents in New Hampshire say the U.S. should stay out of the conflict and not send money overseas.
Patrick, a bar and restaurant owner in Manchester, told Fox News that the U.S. government should focus on spending money on issues at home.
"I think our country is more important than any other country right now," he said. "We should be focusing on what we have going on."
STATE DEPARTMENT URGES 'WORLDWIDE CAUTION' FOR AMERICANS OVERSEAS AS ISRAEL-HAMAS WAR RAGES
Another resident, Mary, agreed that the U.S. should wait before sending money to Israel.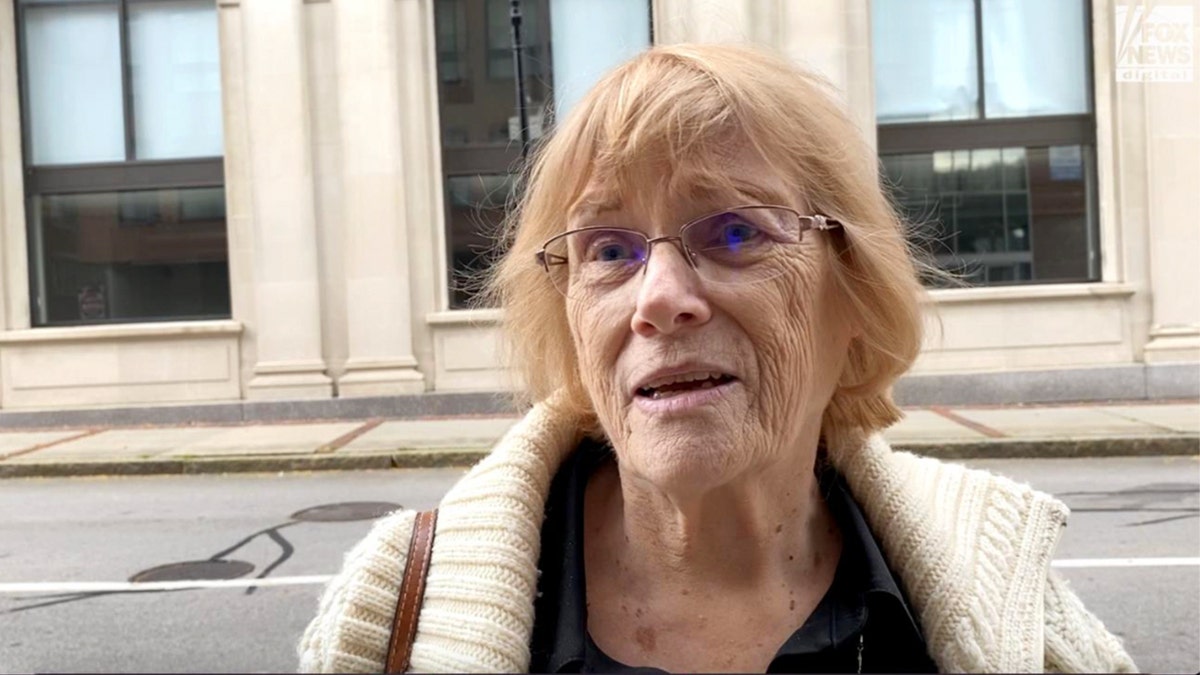 "I think that we have to just wait it out a little bit," she told Fox. "Instead of sending money to every country. We have problems right here on the border, and I think they should really rectify that first."
"We have a lot of issues here that we need to address on our own ground as opposed to just sending money to other foreign countries," another individual told Fox.
Other residents do support sending aid overseas with no constraints, with one saying the U.S. has an obligation as the world power to help other countries.
HEZBOLLAH SAYS IT'S 'THOUSANDS OF TIMES STRONGER' THAN BEFORE, WARNS US, ISRAEL: REPORT
"The U.S. should be sending money and helping everybody who needs help because that's what the U.S. is all about. Helping not just our own people," he said. "It's the world's leader."
Anya, who works in a local tax office, agreed that the U.S. should send money to any country who needs help.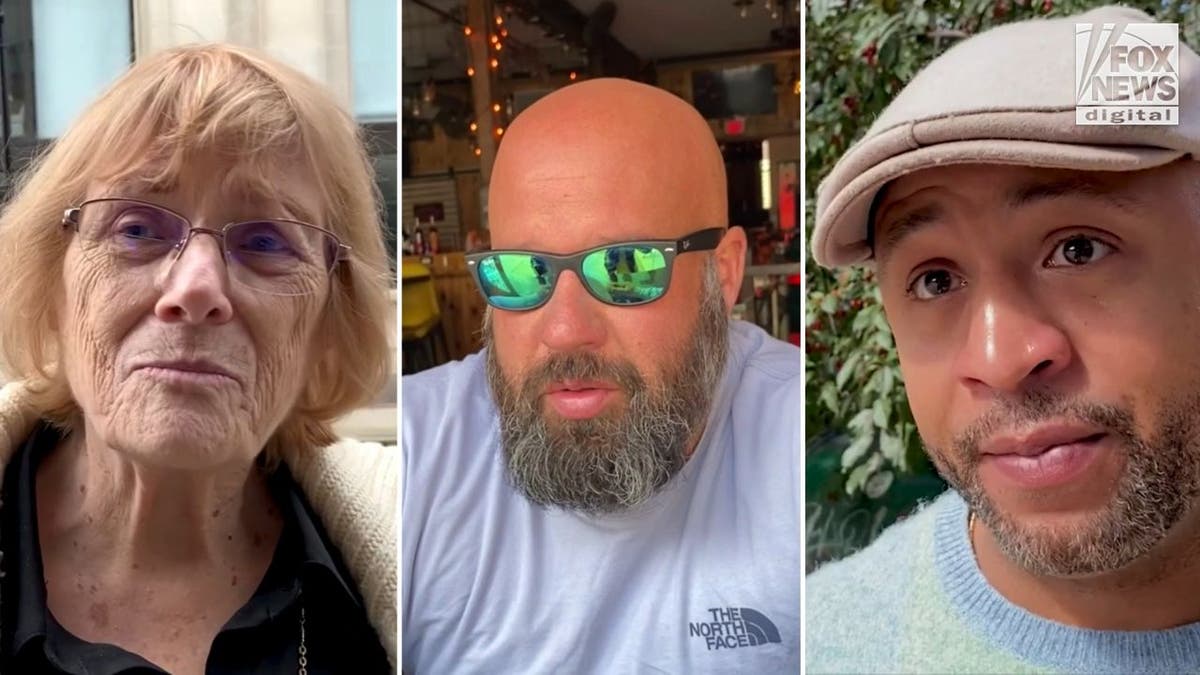 "Everybody deserves some help from our country since we're the greatest nation," she said.
"It's hard for me to imagine not supporting someone who we've often formed an alliance with in a pretty public way," said Solomon, who recently moved to Manchester. "I would say it's pretty likely that we will."
President Biden drafted a $100 billion foreign aid package for Ukraine, Israel, Taiwan, and the U.S. border with Mexico. This comes as he announced he is sending $100 million in humanitarian aid to Gaza and the West Bank.
Biden addressed Americans in a rare Oval Office speech Thursday night explaining why he's asking Congress for support in sending aid to Israel and Ukraine, calling the package a "smart investment."
Solomon, who supports sending money to Israel, said he is split on also supporting aid to Ukraine.
"It's hard for me to think of deciding who we shouldn't give money to when it's such a big crisis," said Solomon.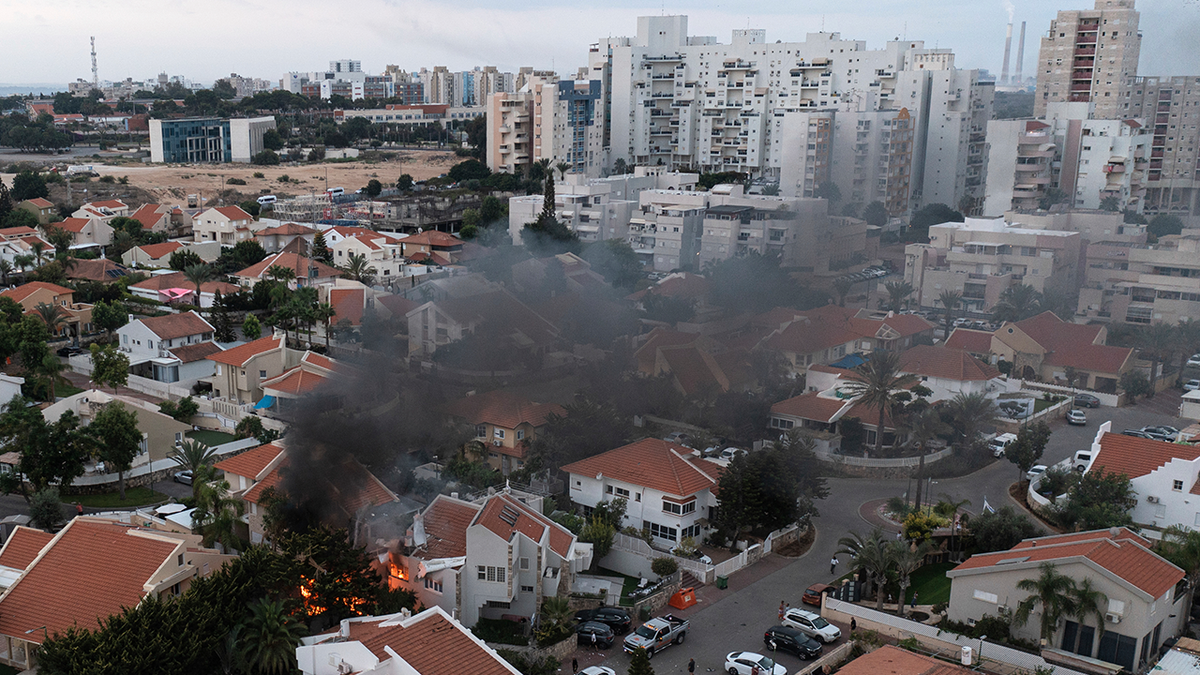 Anya agrees, telling Fox News we shouldn't choose one country over another and we should help Ukraine.
"I don't think we should ever play favoritism," she said. "I think since we're one of the greatest countries we definitely should be supporting other countries that are in desperate need such as Ukraine."
Republican presidential candidates have called for the U.S. to back Israel after the attacks, but continue to spar on the issue when it comes to agreeing on a long-term solution.
Elvin said out of all the GOP candidates, he trusts Former Governor of South Carolina Nikki Haley to handle a massive foreign conflict like Israel.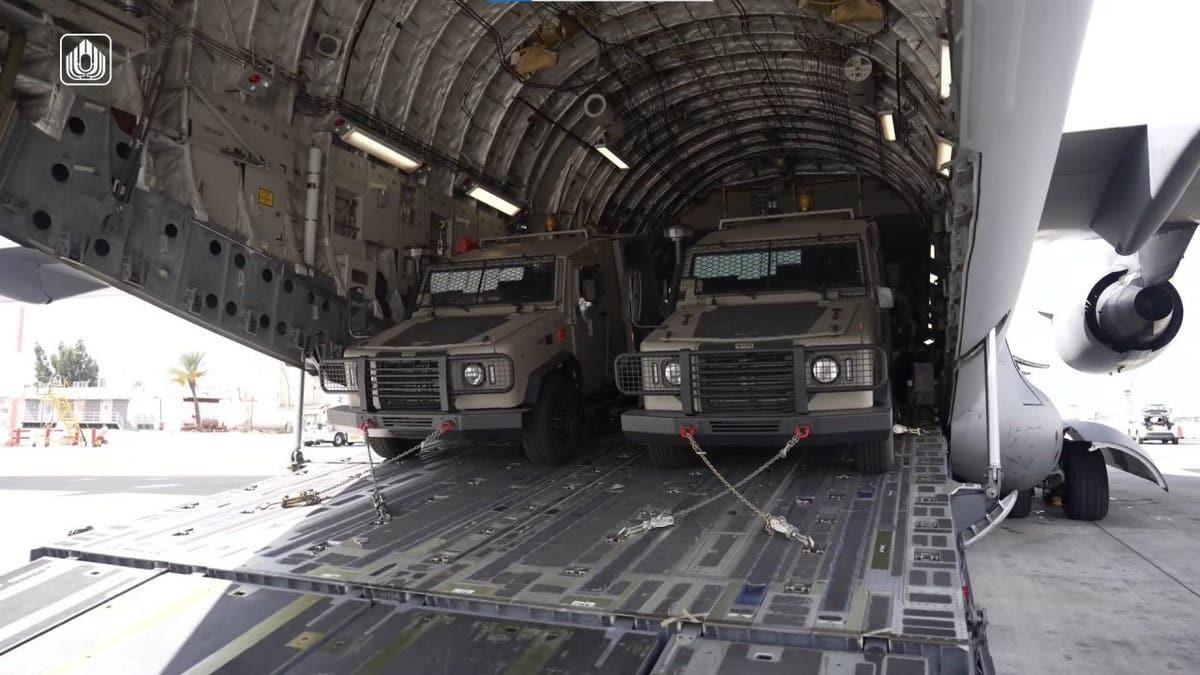 "I think she's the most genuine," said Elvin. "I feel like she's probably the most trustworthy. Out of those three. I don't really feel like anything that DeSantis or Trump says is believable."
CLICK HERE TO GET THE FOX NEWS APP 
But Patrick said he doesn't trust any GOP candidate to handle the attacks abroad.
"I don't know if anybody is competent enough to do that," he said. "I don't know why we're not focusing on our country and the Americans in this country over other countries. We're sending billions of dollars overseas, where our country needs more help than anyone."