U.S. Customs and Border Protection (CBP) sources confirmed to Fox News that there have been more than 23,000 "known gotaways" since the new fiscal year began on Oct. 1.
That means more than 1,000 individuals were seen or detected by Border Patrol agents but not apprehended per day this month. 
Sources say figures like these representing the rate at which people are crossing illegally and disappearing into the interior are keeping border officials up at night because American authorities have no idea who these estimated 1,000 individuals coming over each day are, where they are from or why they are coming here illegally.
Meanwhile, a new monthly update released Saturday by the CBP showed border officials arrested 18 people on the FBI's terror watchlist in September, making fiscal year 2023 a record year for such encounters at the southern border.
VENEZUELANS TOP MEXICANS IN US ILLEGAL BORDER CROSSINGS FOR 1ST TIME ON RECORD IN SEPTEMBER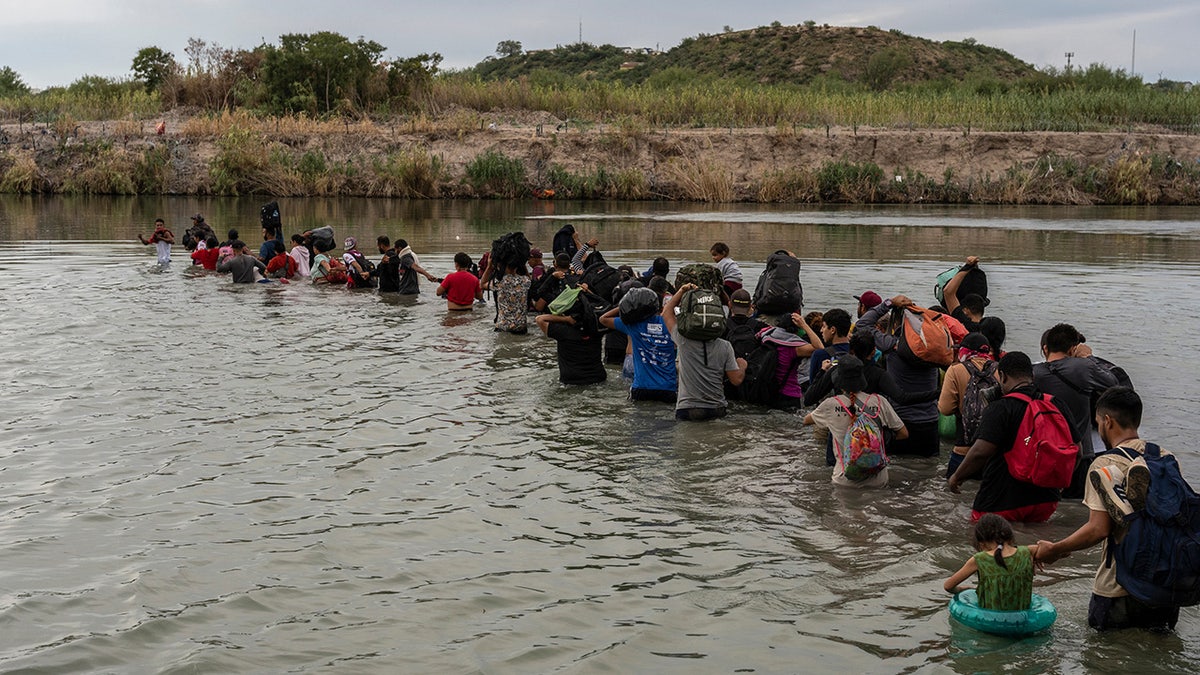 According to CBP statistics, 169 people on the FBI terror watchlist were encountered between ports of entry at the southern border in the past 12 months, a number that exceeds not only the previous fiscal year's record-setting total (98) but the last six fiscal years combined.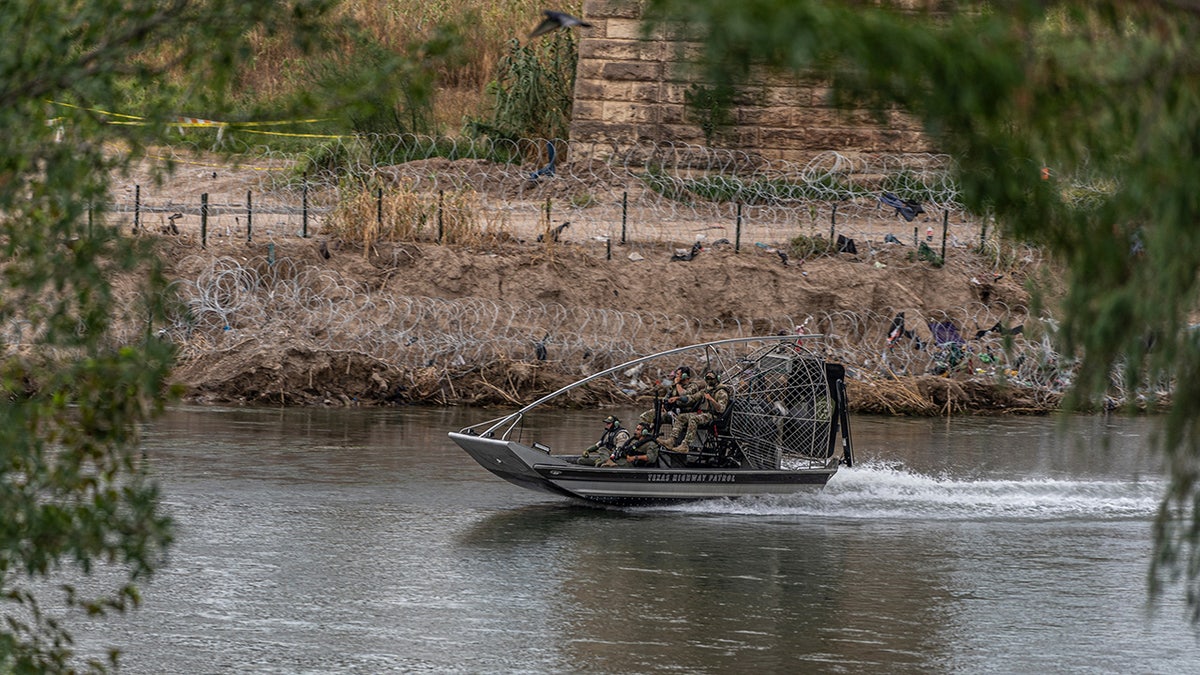 HIGH MIGRANT NUMBERS BREAK MULTIPLE RECORDS IN NEW BLOW TO BIDEN BORDER STRATEGY
In September, the U.S. Border Patrol recorded 218,763 encounters between ports of entry along the southwest border, according to the report. 
"In response to high rates of encounters across the southwest border in September, CBP surged resources and personnel. We are continually engaging with domestic and foreign partners to address historic hemispheric migration, including large migrant groups traveling on freight trains, and to enforce consequences including by preparing for direct repatriations to Venezuela," Troy A. Miller, Senior Official Performing the Duties of the Commissioner, said in a statement.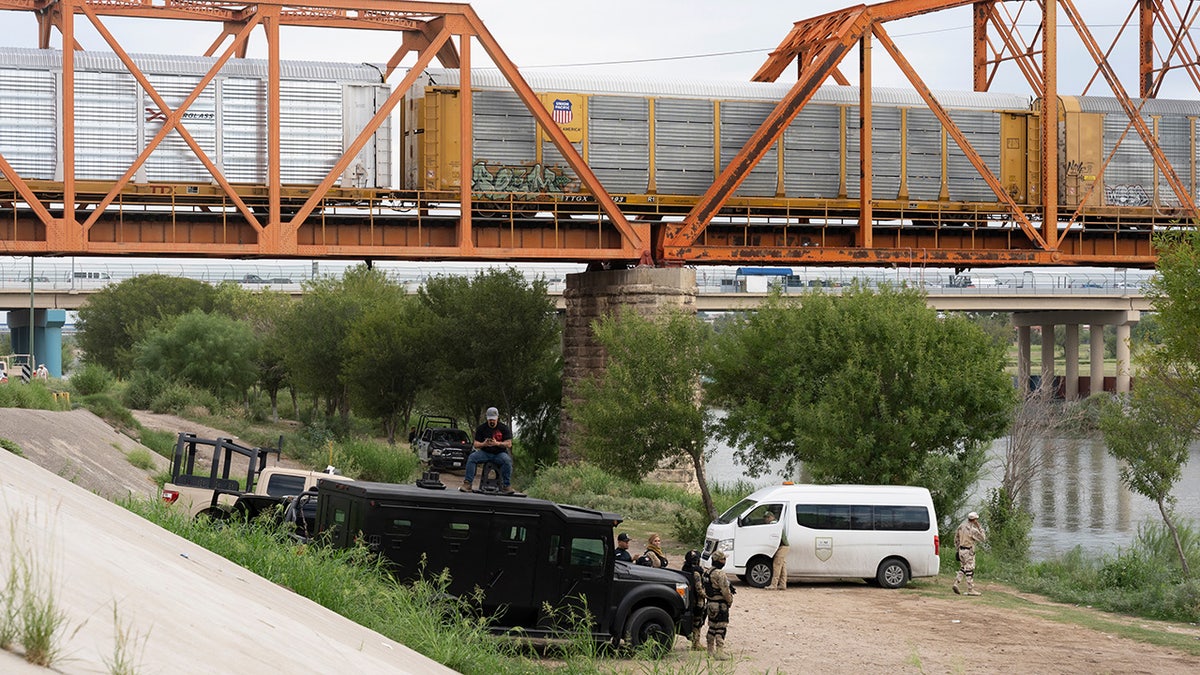 CLICK HERE TO GET THE FOX NEWS APP 
"CBP will continue to remain vigilant, making operational adjustments as necessary and enforcing consequences under U.S. immigration law," Miller said. "The supplemental funding request announced yesterday would provide critically needed additional resources including additional CBP agents and officers to support our essential missions: from border and migration management, to countering fentanyl and keeping dangerous drugs out of our communities."