A Maryland judge has suspended a part of the state's recreational marijuana law that forced some shops to stop selling hemp-derived products with intoxicating levels of THC.
ALABAMA COMMISSION AIMS TO AWARD MEDICAL MARIJUANA LICENSES BEFORE 2024 FOLLOWING BUMPY ROLLOUT OF PROGRAM
The Washington Post reports that Washington County Circuit Court Judge Brett R. Wilson issued a preliminary injunction Thursday, temporarily lifting the restriction until a lawsuit filed by the Maryland Hemp Coalition and other businesses is resolved.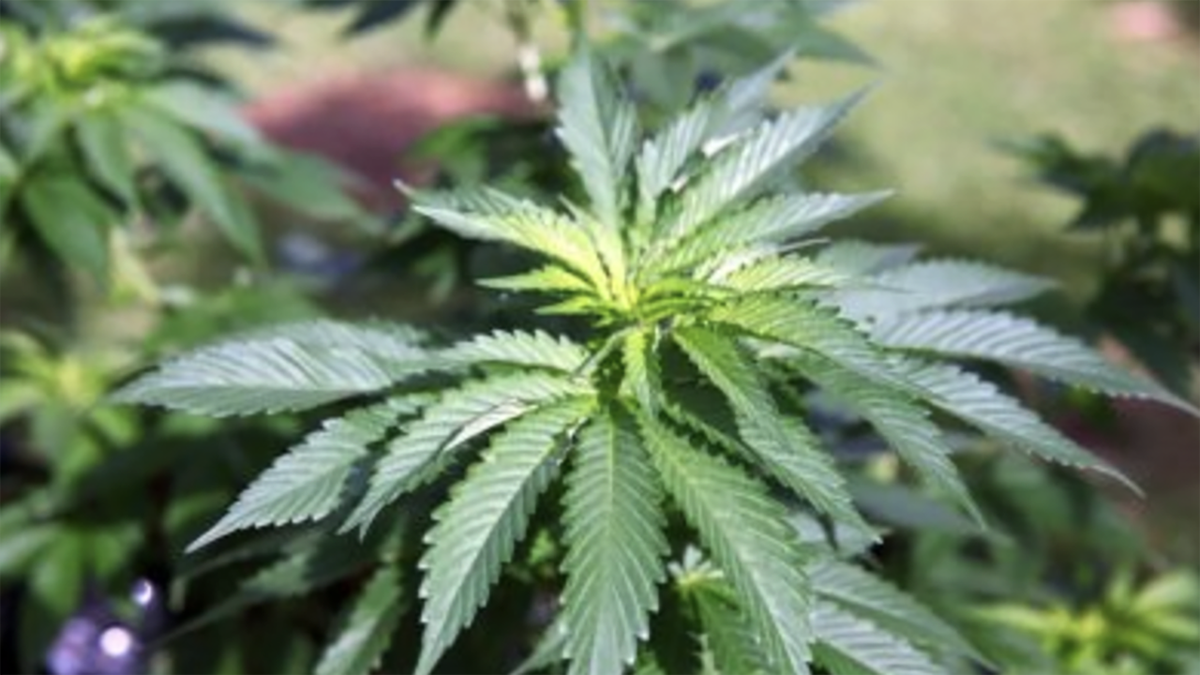 The lawsuit alleges that restrictions in the state's recreational cannabis market violate the Maryland Constitution's equal protection and anti-monopoly clauses by excluding them from a tightly controlled market. The state is trying to dismiss the lawsuit, but the judge's ruling will allow the hemp retailers who were put out of business by the new law to be able to operate.
FORMER MICHIGAN MARIJUANA BOARD HEAD GETS ALMOST 5 YEARS IN FEDERAL PRISON
Maryland officials say the order hurts efforts to make THC-containing products, including those derived from hemp, safer for Maryland consumers. The judge's order does not immediately affect the licensing process for cannabis companies.
CLICK HERE TO GET THE FOX NEWS APP
Maryland voters approved a constitutional amendment last year to allow recreational marijuana. State lawmakers created the regulatory and licensing framework in this year's legislative session, and recreational cannabis sales started in July.