A video game-like training simulator for Air Force pilots will give them a major advantage in real-life combat campaigns, a former F-22 pilot told Fox News. 
The military metaverse is a virtual space where soldiers interact and train with their comrades using artificial intelligence and augmented reality, which overlays digital content on the real world, former U.S. Air Force pilot Dan Robinson said. His company, Red 6, builds augmented reality training tech and can simulate campaign-length combat in digital displays that pilots see while flying their aircraft.  
WHAT IS ARTIFICIAL INTELLIGENCE (AI)?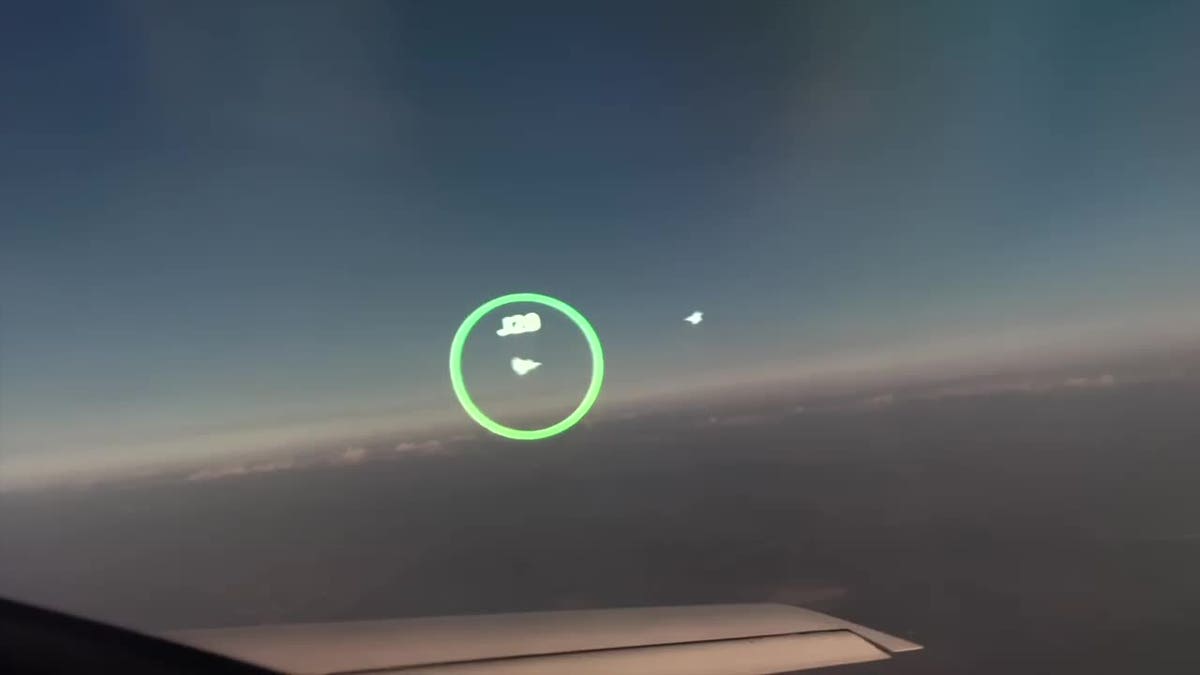 "Think of it as a massive multiplayer video game played over multiple days," Robinson said. "That now allows us to do some campaign-level training, exercising national command authority from tactical operators on the ground or in the air all the way up through the government."
"That's what we're thinking about in terms of the metaverse," he continued. "A persistent, continuous, synchronous environment in which we can go train."
MILITARY METAVERSE WILL EFFECTIVELY SIMULATE COMBAT CAMPAIGNS: TECH CEO 
WATCH MORE FOX NEWS DIGITAL ORIGINALS HERE
Digital training for soldiers — including playing video games — has been part of military training for years. Computer simulations "enhance the effectiveness and efficiency of joint military training," a 1994 U.S. Government Accountability Office report stated, adding that they "can save time and money." 
The cost to train fighter pilots ranges from nearly $6 million to over $10 million, a 2019 RAND Corporation analysis found. Further, the Air Force spends over $33,000 an hour to operate an F-22 flight, $28,000 for an F-35 and $8,000 for an F-16, according to Department of Defense data.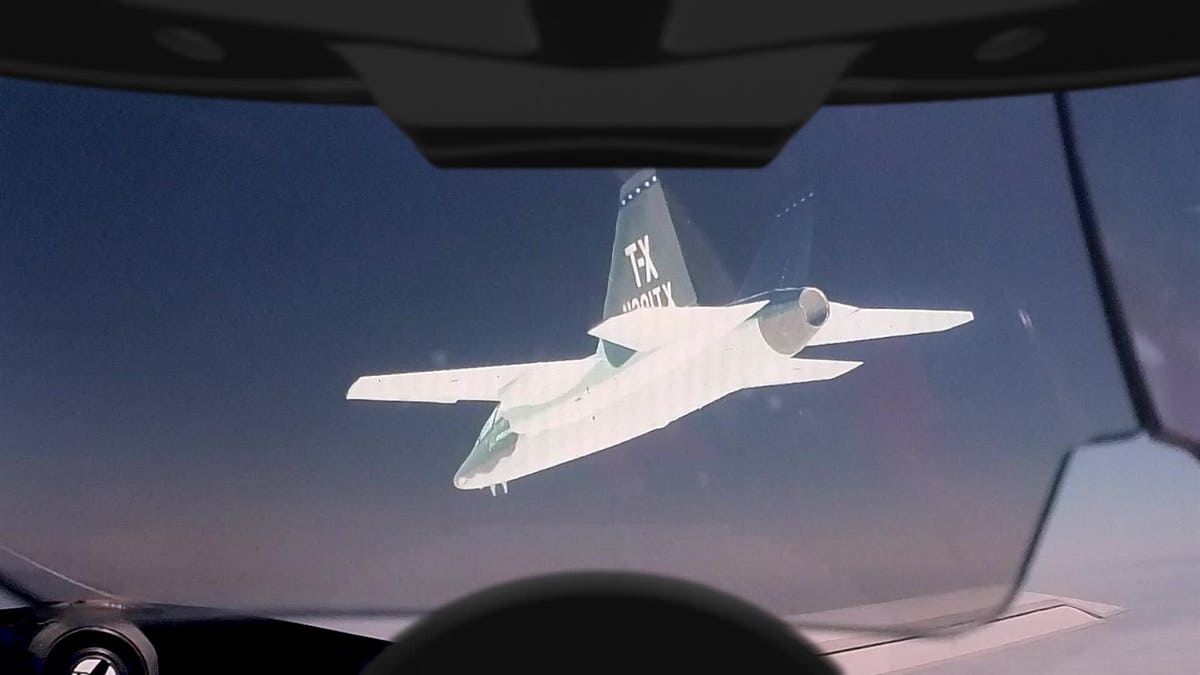 'DOG AND PONY SHOW': VETERANS STRUGGLE TO OBTAIN CANCER BENEFITS ONE YEAR AFTER MASSIVE BURN PIT LEGISLATION
The augmented reality simulations help pilots quickly learn from the consequences of their military actions, Robinson said.
"You go and you fly a mission on day one, you exert effect," the former Air Force pilot told Fox News. "The enemy, quote-unquote, adapts. And now you fly mission two."
"Traditionally, as fighter pilots train, we go up, fly, we train, we come down, we land, we debrief the mission, and then the next day we'll go fly another mission," Robinson said. 
The Air Force has faced delays in getting pilots through training this year, according to Air & Space Forces Magazine, with more than 900 airmen awaiting entry into training. Air Force officials, meanwhile, know that video games and digital simulations give pilots effective training and recently partnered with a nonprofit national security company to host esports tournaments on military installations. 
CLICK HERE TO GET THE FOX NEWS APP 
"I envision a future in which all warfighters across all domains are connected together in a joint synthetic training environment outdoors," Robinson told Fox News. "Ultimately, we define the military metaverse as an extension of that."
"That offers the opportunity for a really interesting paradigm shift in training," he added.
To watch the full interview with Robinson, click here. 
Ramiro Vargas contributed to the accompanying video.